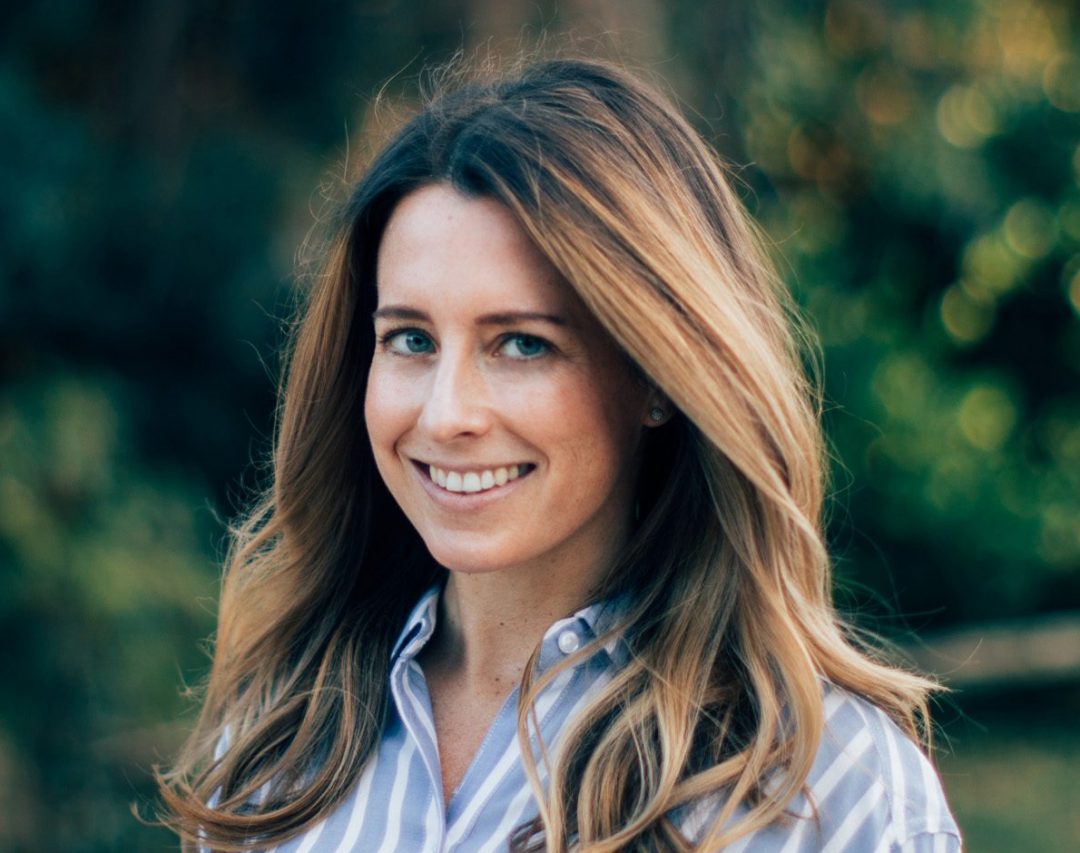 Dr. Brittany Maschal is the founder of Brittany Maschal Consulting, an educational consulting firm specializing in college and graduate school admissions, as well as early career planning. She's also an Expert Coach at Fortuna Admissions, a boutique MBA consulting firm. Connect with her on LinkedIn and Instagram.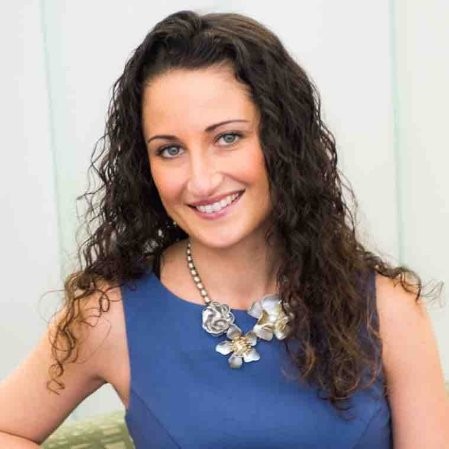 Dr. Delvina Miremadi-Baldino is the founder and Chief Resilience Officer of Realize Your Resilience, a company dedicated to helping individuals, groups, and organizations build upon their strengths and foster resilience so they can grow, succeed and thrive. She is also the Director of Research and Program Development at Life Advantages, LLC. Connect with her on LinkedIn and Instagram.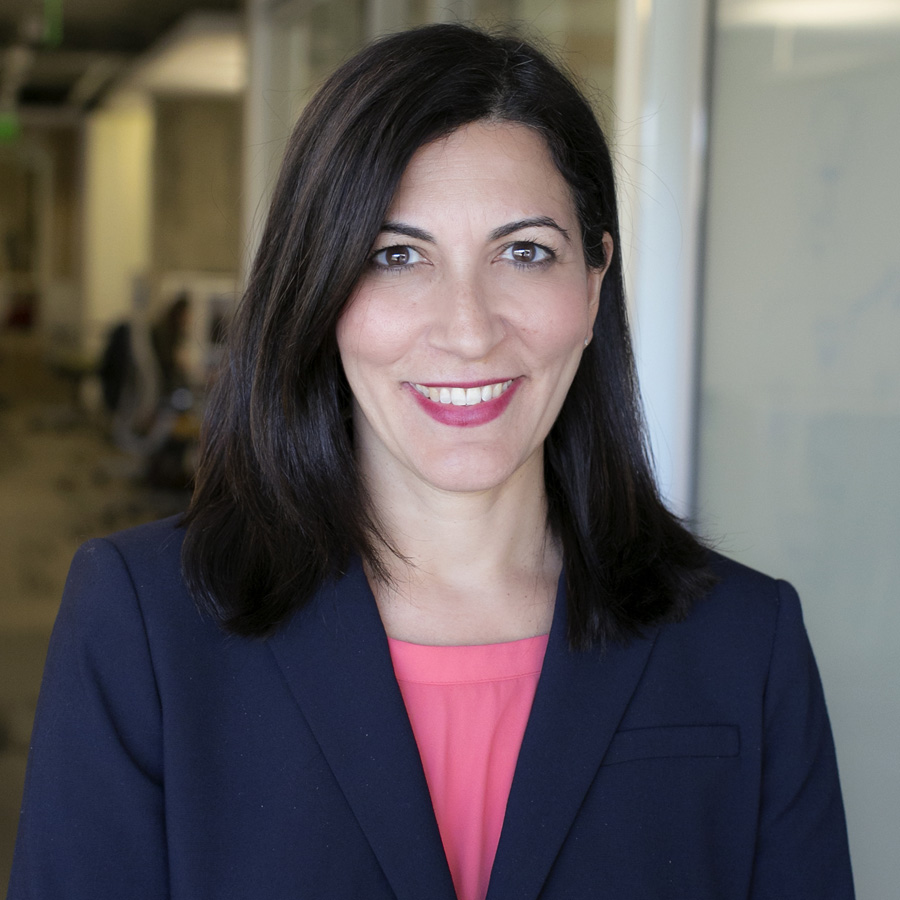 Gopika Spaenle works at Georgetown University's McDonough School of Business as an MBA career coach and industry practice leader working with employers. Prior, she led account management for the Education Advisory Board and served for 8 years in a global marketing role at INSEAD in Singapore. She has also worked in marketing and sales in the healthcare industry. Connect with her on LinkedIn.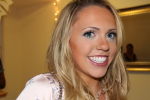 Erin Mullaney is a junior at Providence College majoring in Psychology and minoring in Business Innovations. She studied abroad in Florence where she completed a social media internship at a wedding planning company in Tuscany. When her role expanded to writing for the company's blog and curating posts to submit to other websites, she discovered her dream role is a social media/PR position. Connect with her on LinkedIn and Instagram.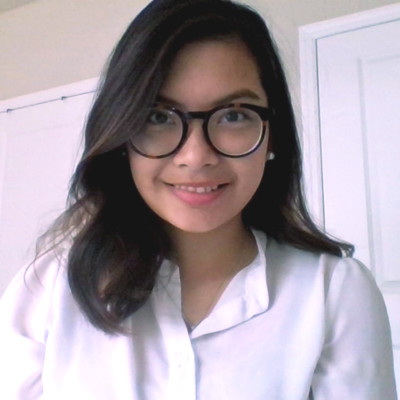 Kirstie Simeon is a freelance writer, story-teller, rescue dog mom, and mindfulness enthusiast. She believes that practicing mindfulness can lead to more sound relationships, overall wellness, and financial freedom. Connect with her on LinkedIn.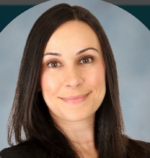 Roya Vasseghi is Washington, DC-area based lawyer, momma, and career enthusiast. Along with her best friend, Tiffany, she is also a blogger at deprioritize.com. You can connect with her on LinkedIn and Instagram.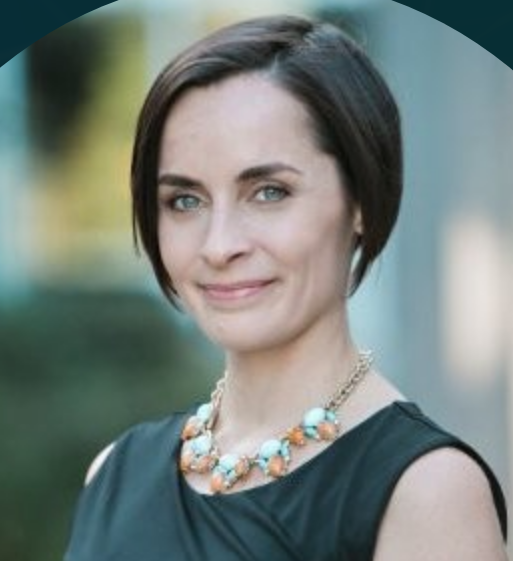 Tiffany Emery is a Portland, OR-based business manager, dog mom, and career enthusiast. Along with her best friend, Roya, she is also a blogger at deprioritize.com. You can connect with her on LinkedIn and Instagram.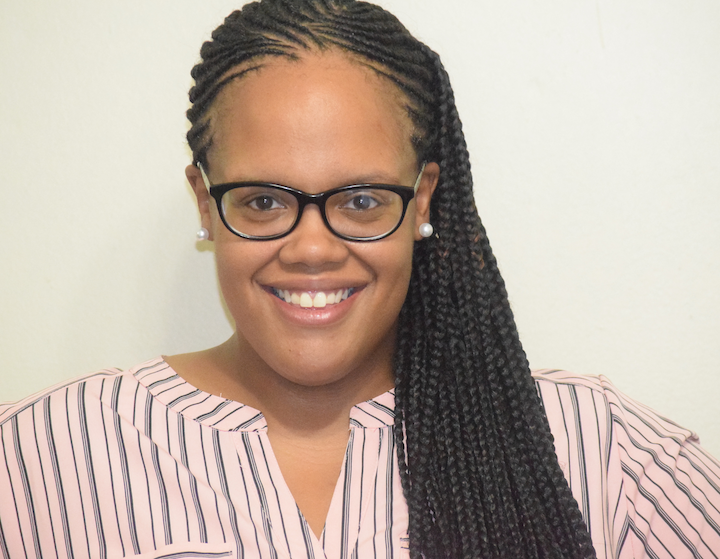 Coretta Rae is the founder and Program Director of 2BNurtured, a program created to raise awareness about maternal mental health in women of color, as well as an aspiring life coach. She is passionate about social justice, serving her community, and helping others discover their fullest potential. Connect with her on LinkedIn and Instagram.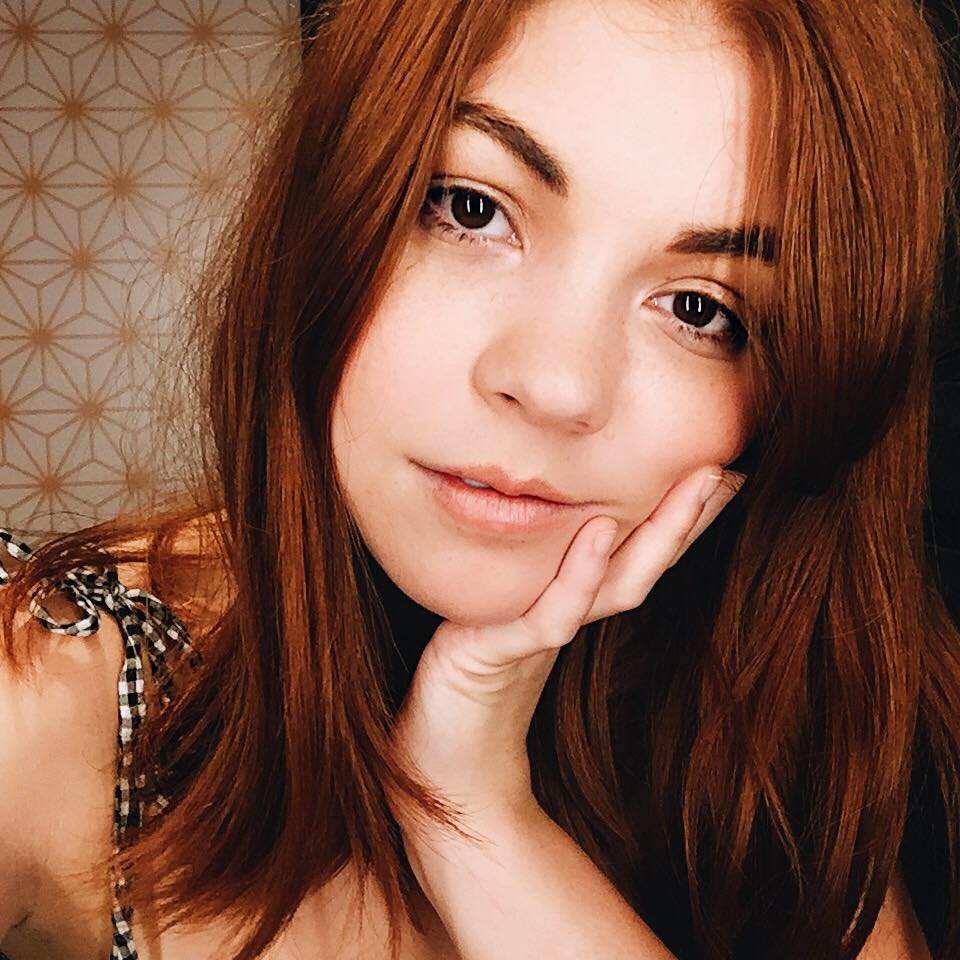 Amanda Smith is a Brooklyn-based freelance social media manager and writer with a passion for sustainability, fashion, and connection. Amanda's candid approach to blogging has allowed her to create many authentic friendships and she hopes to continue to learn more about herself and the world around her as she writes. Connect with her on LinkedIn and Instagram.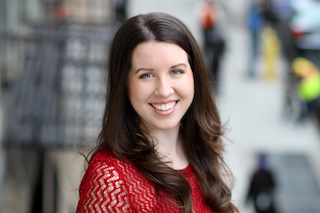 Christine Caccipuoti is the Assistant Producer of the long-running podcast Footnoting History. Her writing has been featured in The Honest Actors' Blog, History is Now, and The First Line, and she is a card-carrying member of both SAG-AFTRA and AEA. Connect with her through LinkedIn, ChristineCaccipuoti.com, and Twitter.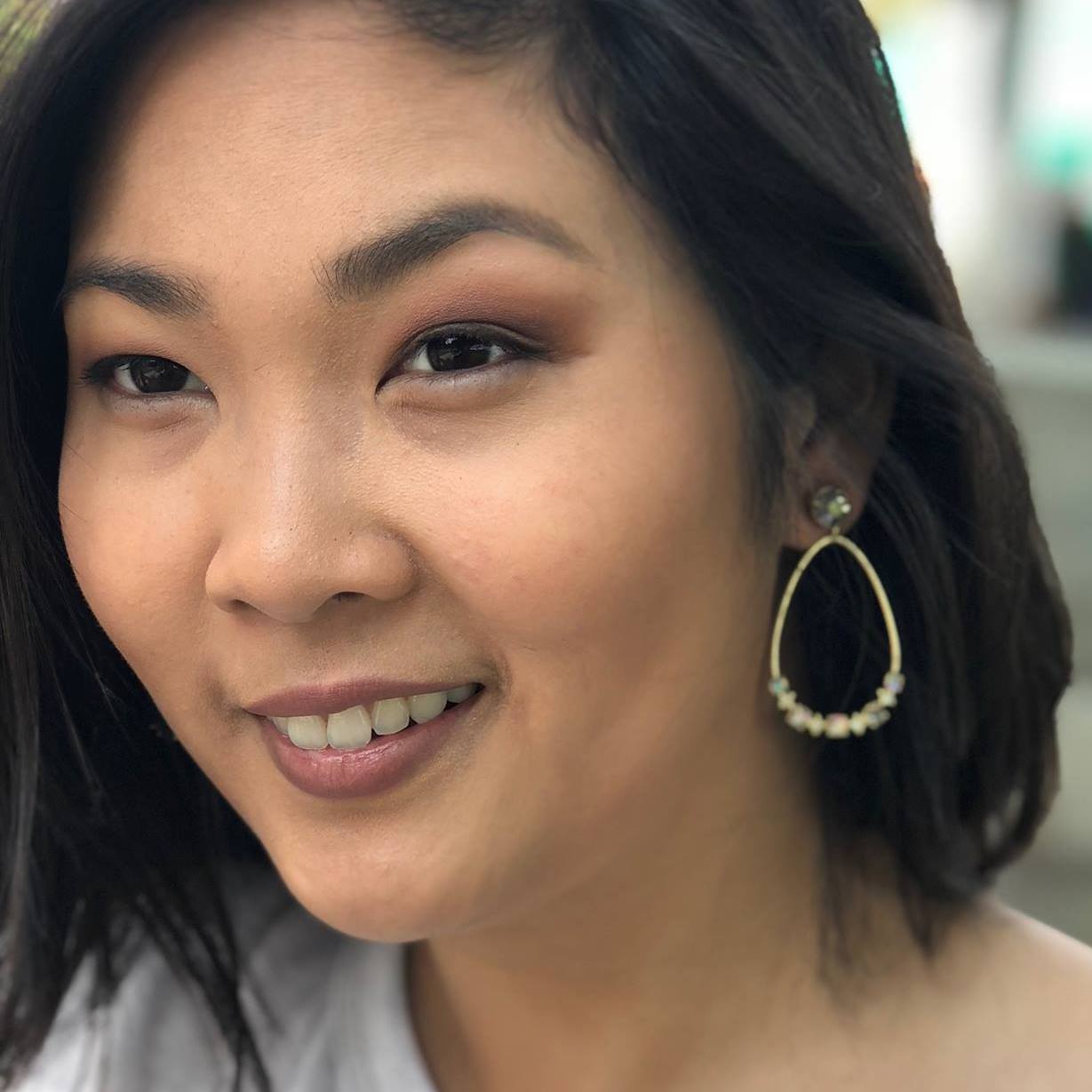 Mega Sugianto is a storyteller and marketer. Her career began in television news reporting covering shootings, legislation, and protests (among other things). Now, she manages her own business, MEGA, creating marketing solutions for business owners. Mega grew up in Indonesia and has 3 dogs: Simon, Charlie & Fluffy. Connect with her on IG | Twitter | Facebook | LinkedIn.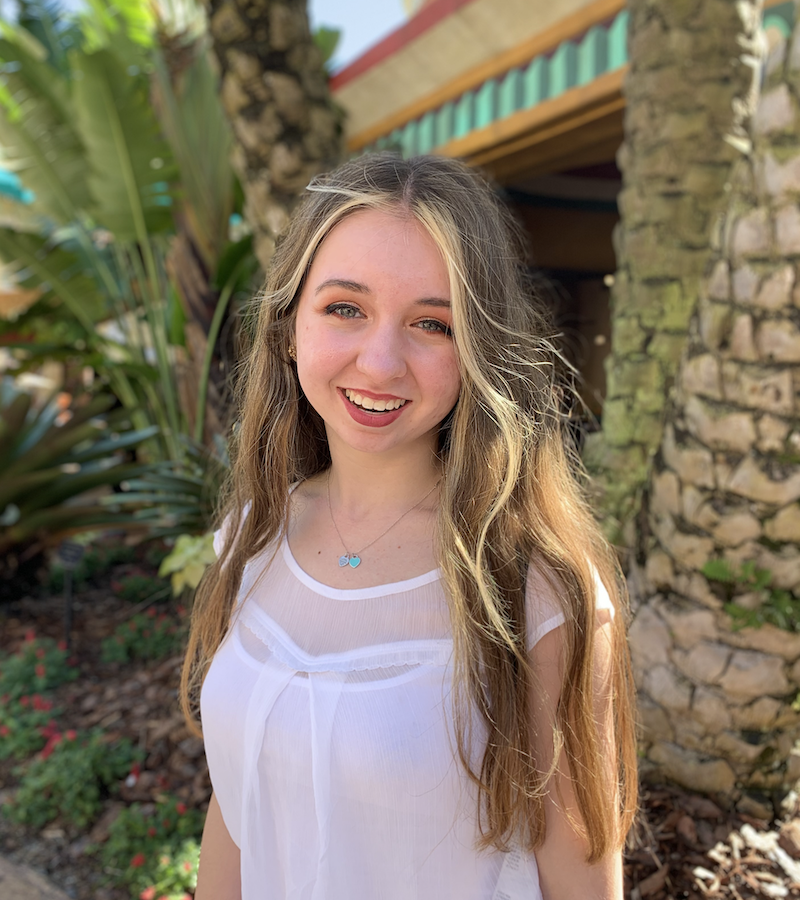 Toni Marie is a rising college freshman who runs her own blog, Pink Days Blog, and YouTube channel, Terrifically Toni. When not in school, she spends most of her time dancing or blogging, and she plans to major in Communications in college. Connect with her on the channels above or Instagram.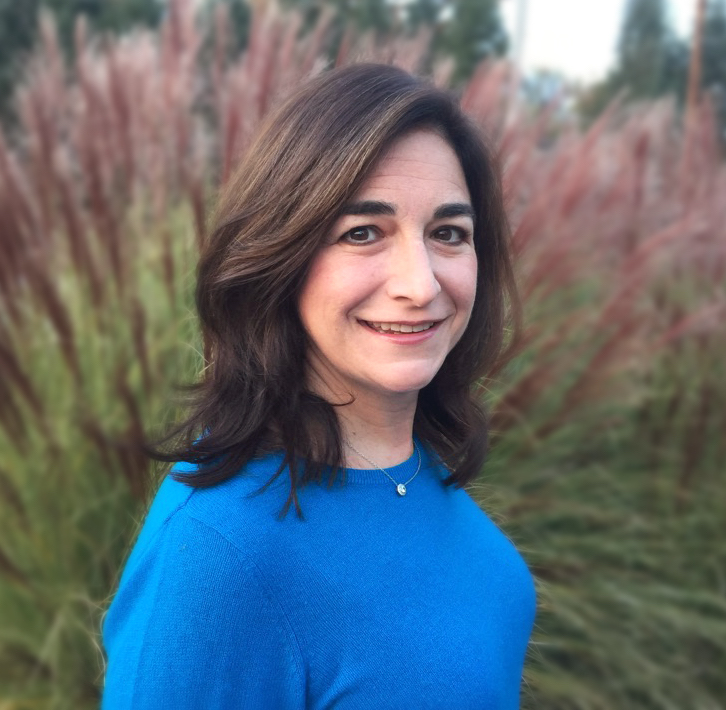 From her long tenure in university administration and admissions (in leadership roles in undergraduate admissions at Penn and the Wharton School), Judith Silverman Hodara became deeply interested in supporting women in times of academic and professional transition. Judith is a co-founder and Director at Fortuna Admissions and an active community leader in Central Pennsylvania. Connect with her on LinkedIn.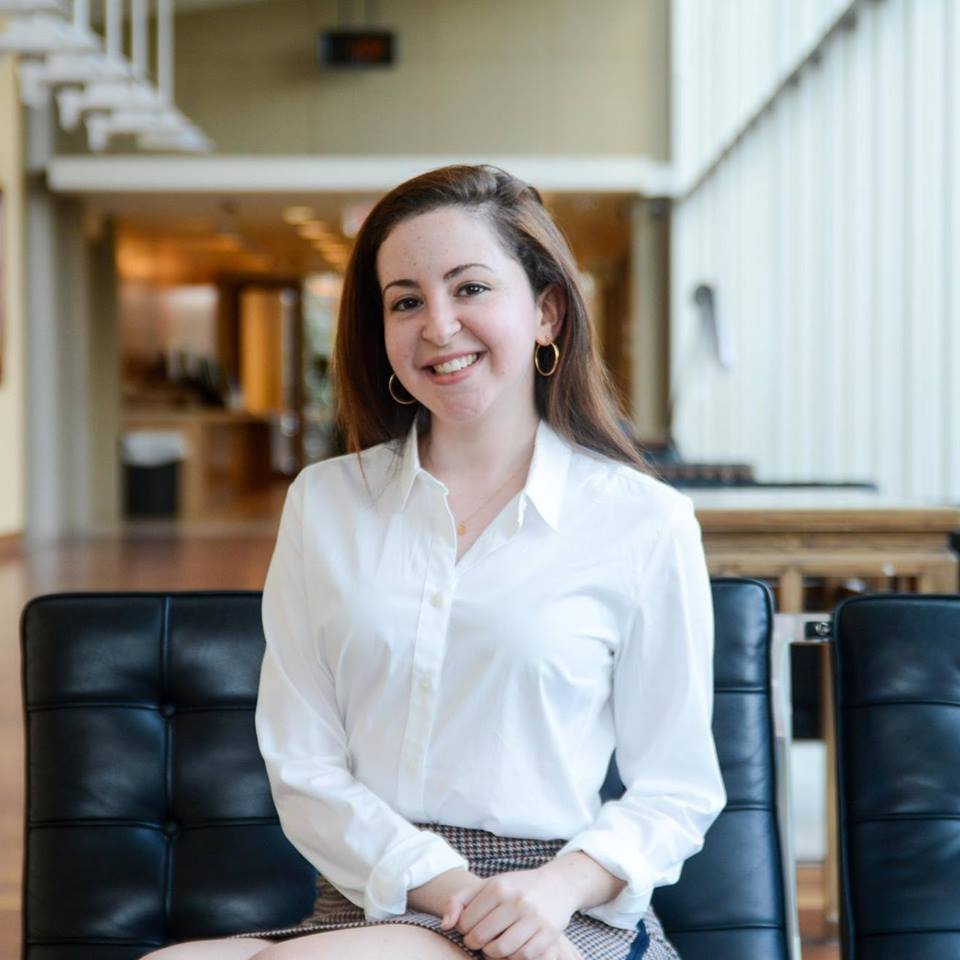 Jessie Rubini is a recent Tulane grad living and working in New Orleans. She enjoys writing, comedy, and eating all the delicious food the crescent city has to offer. She has experience in non-profit work, fundraising, and community organizing. She hopes to attend law school, and eventually practice civil rights/family law/general practice of sticking it to the man. You can connect with her on LinkedIn or Instagram.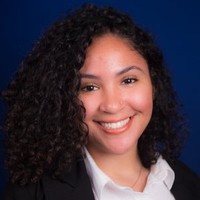 Clarissa Blanco is the founder of The Confessions of an Empath. She holds a BS in Kinesiology & Health Sciences with a concentration in Public Health and is currently a Reproductive Health Specialist at Harlem Children's Zone and a Recovery Coach in Training at The PILLARS, Inc. Connect with her on Instagram and Twitter.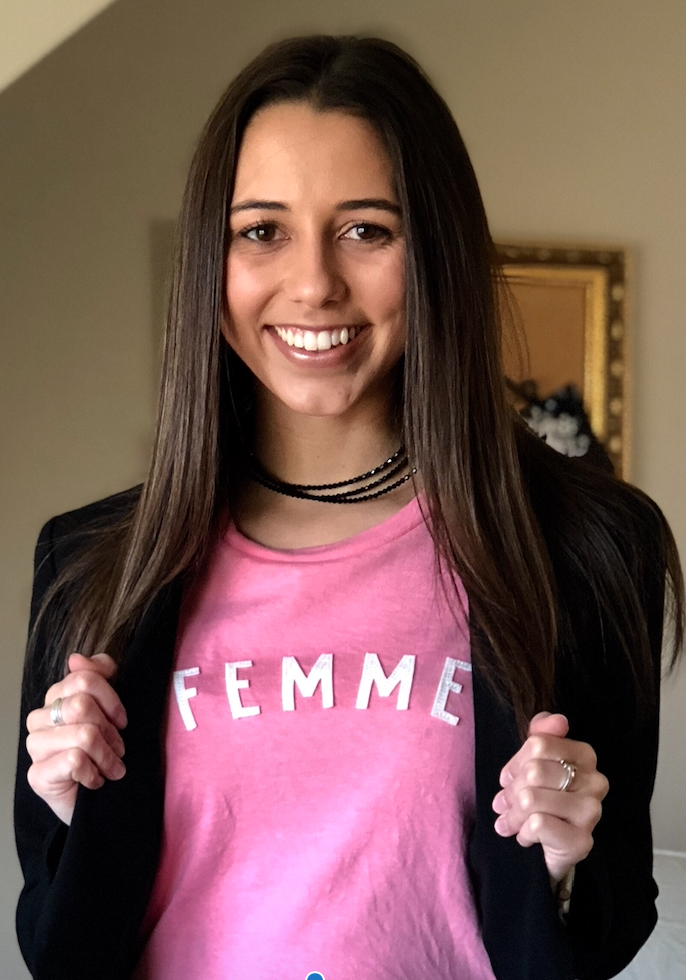 Chicago-based Jordan DeTar is the founder and chief writer of The Feminequity Factor, "a girl's guide to owning her life," which focuses on embracing femininity and revolutionizing what it means to be a young, successful woman in today's world. Jordan's also a business analyst at Deloitte and has a bachelor's degree from Vanderbilt University. Connect with her on LinkedIn and Instagram.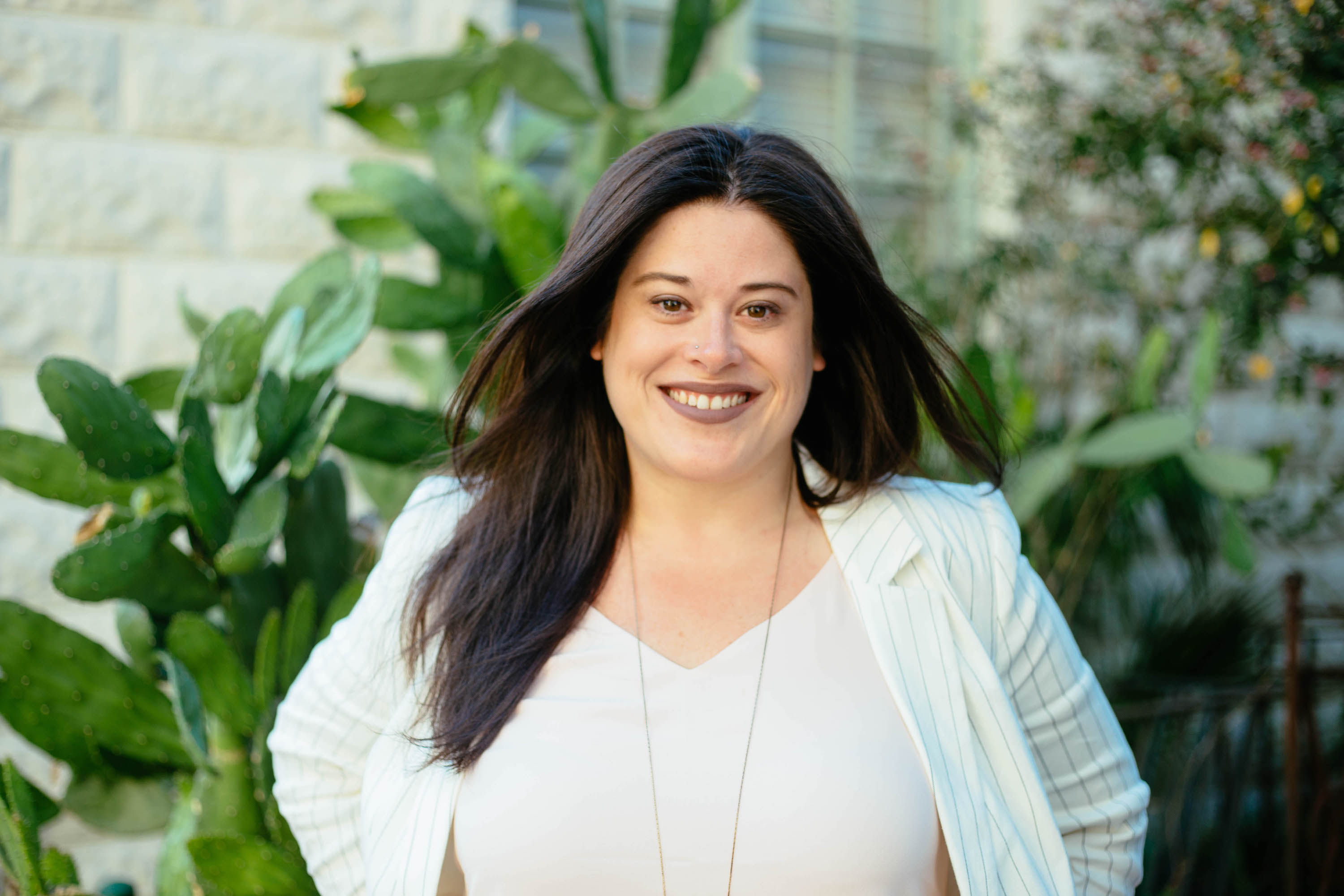 Founder & CEO of Rebel & Co., an insights and strategy firm focused on helping businesses innovate strategically. She builds strategy that brings new products, ideas, and businesses to market. She believes in the power of an equal and diverse workplace and uses her platform to advocate for those around her. Connect with her on LinkedIn, Instagram, and Twitter.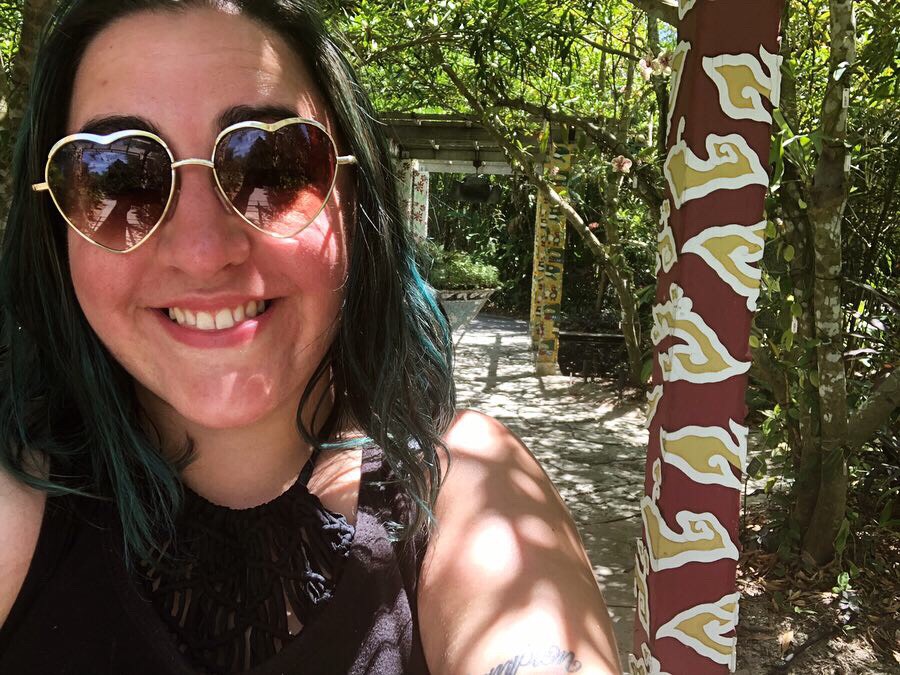 Samantha Lizzio is a quirky wordsmith and Editor for Neon, an FCB Health Network Company. A born and raised New Yorker and dedicated cat mom, Samantha is passionate about mental health, music, and popcorn. You can spot her rocking out at concerts throughout the tri-state area or on a Brooklyn bench reading and sipping on coffee with oat milk. Connect with her on LinkedIn, Instagram, and Twitter.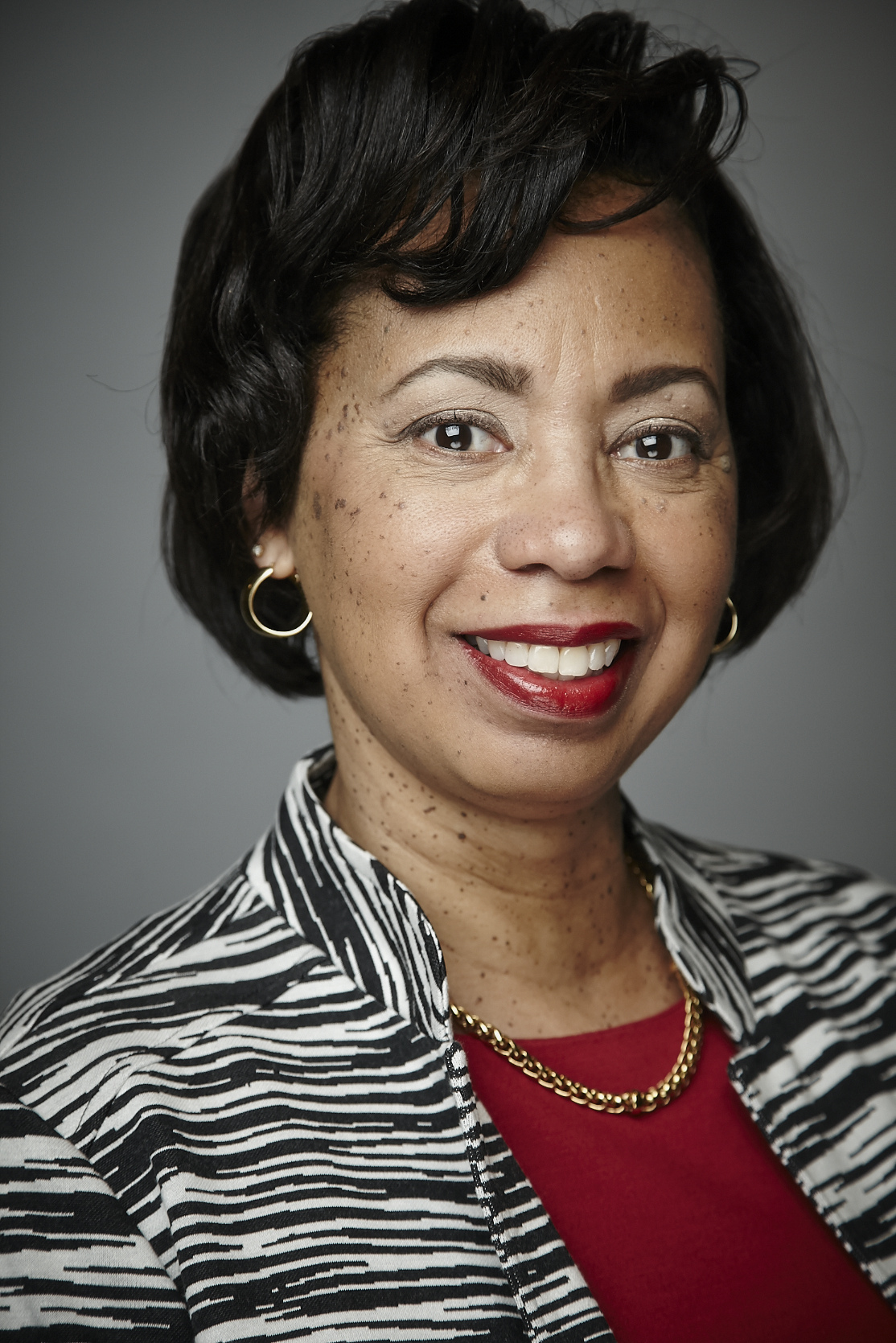 Dr. Gwendolyn Dorsey has over 30 years of education experience as a high school teacher, mentor, and middle and high school instructional leader. Throughout her experiences, she has always worked with students in assisting them with setting their goals, applying and graduating from college, and learning to advocate for themselves. Currently, Dr. Dorsey offers education consulting services and mindfulness workshops. Connect with her on LinkedIn.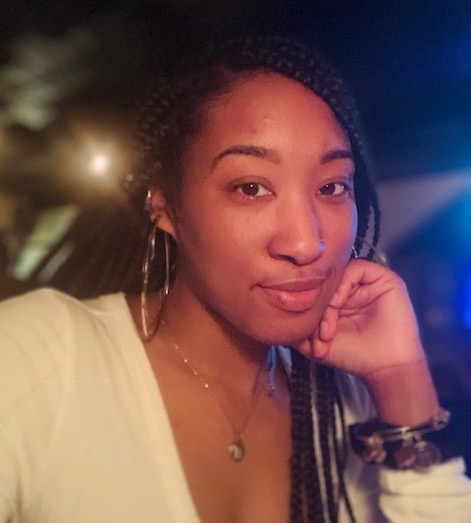 Briana Morris currently works at Virginia Commonwealth University as an Administrative Assistant for the School of Pharmacy and is attending Old Dominion University for her M.F.A. in creative writing. She has experience in social media marketing, event planning, and writing, and graduated from Radford University with a concentration in marketing. Connect with her on LinkedIn and Instagram.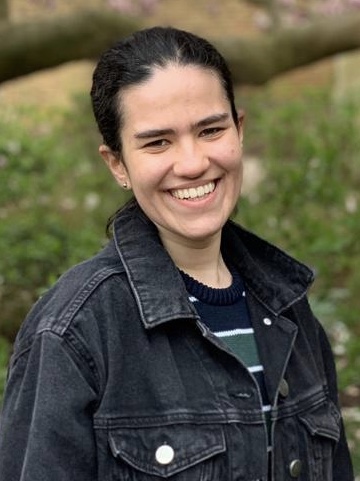 Tara Dobson-Silverton is a sixteen-year-old from the UK and founder of the blog Happy London Teen, where she's on a mission to help young people figure out how to grow up and become happier, more productive and more successful whilst being on the cusp of adulthood. Connect with her on Instagram.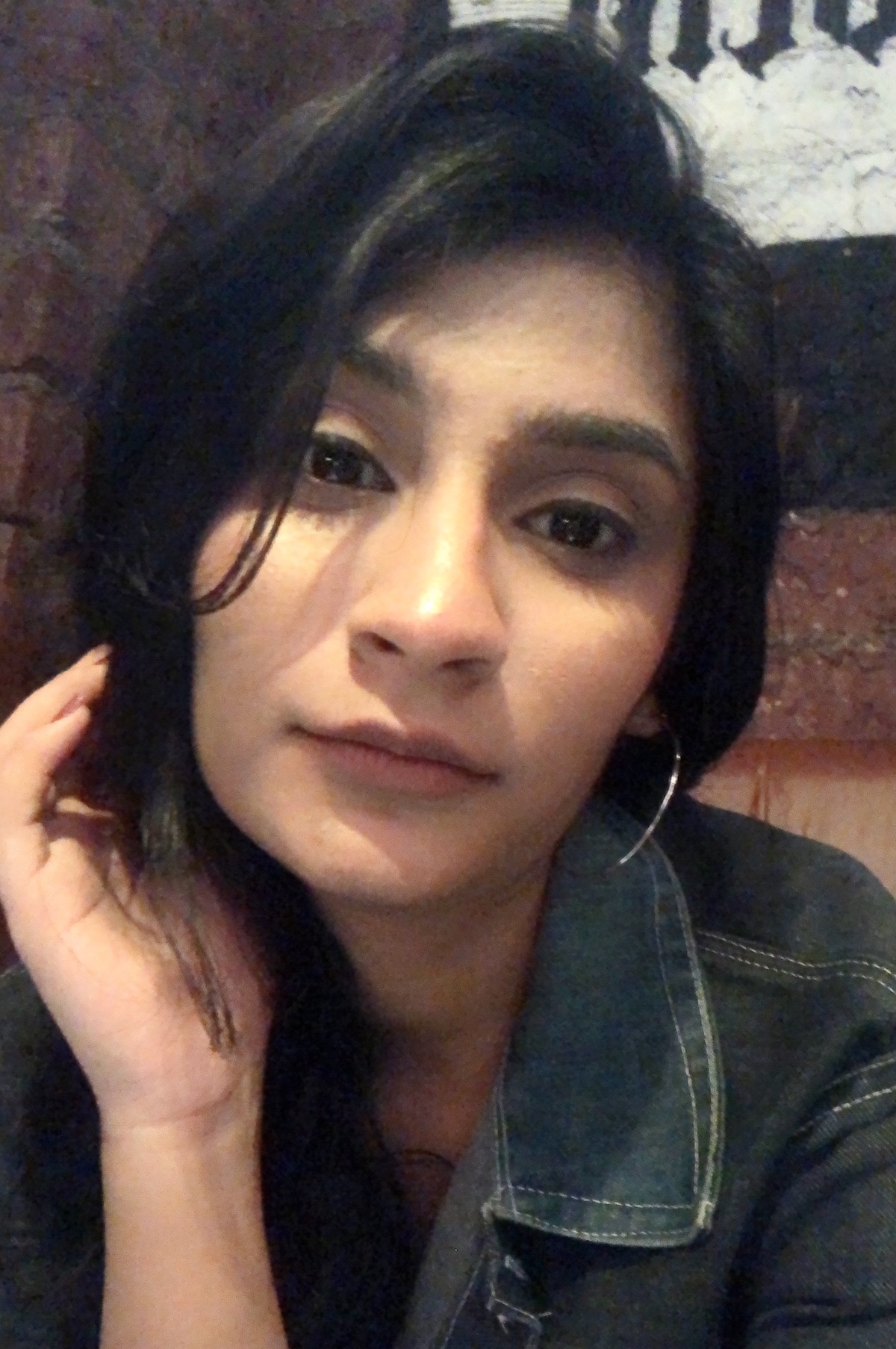 Isha Jain is a freelance writer based in India focusing her work on fashion, beauty, entertainment, wellness, and lifestyle. After an internship at a media company, she discovered her love of writing and has been pursuing it ever since. You can connect with her via Instagram and LinkedIn.
Dawn Teh is an Australia-based copywriter and content creator. With a background in Clinical Psychology, she's passionate about topics like mental health and wellness. When she's not busy running her own business, she can be found either chasing her very active toddler around the house or doing something crafty with her hands. Connect with her on Instagram.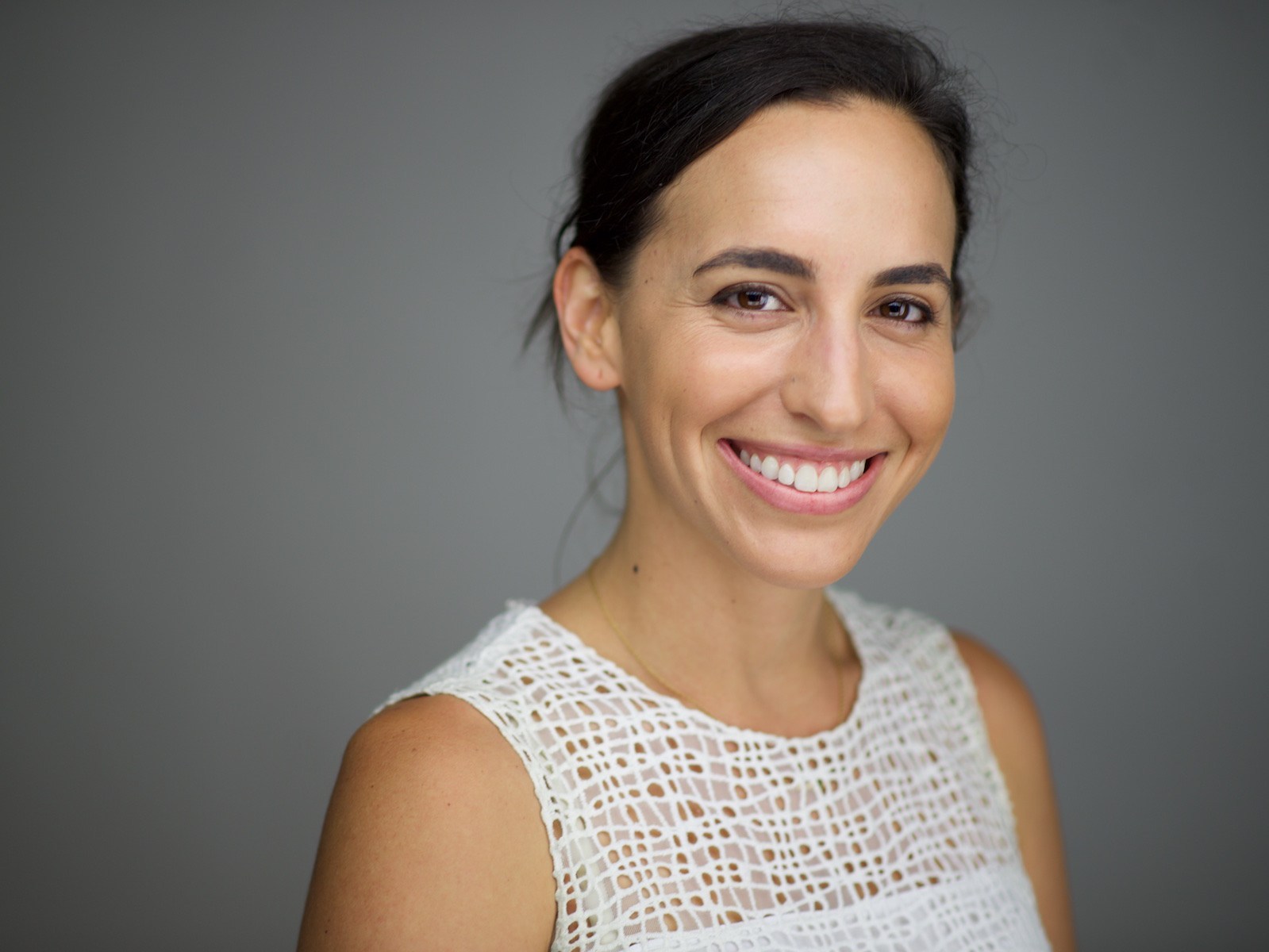 Ashley Feinstein Gerstley is an author, entrepreneur, and feminist who is on a mission to end inequality through financial well-being. She worked as an investment banker and in corporate finance for five years before leaving to run her business full time. She is the founder of the Fiscal Femme and author of The 30-Day Money Cleanse. Connect with her on LinkedIn and Instagram.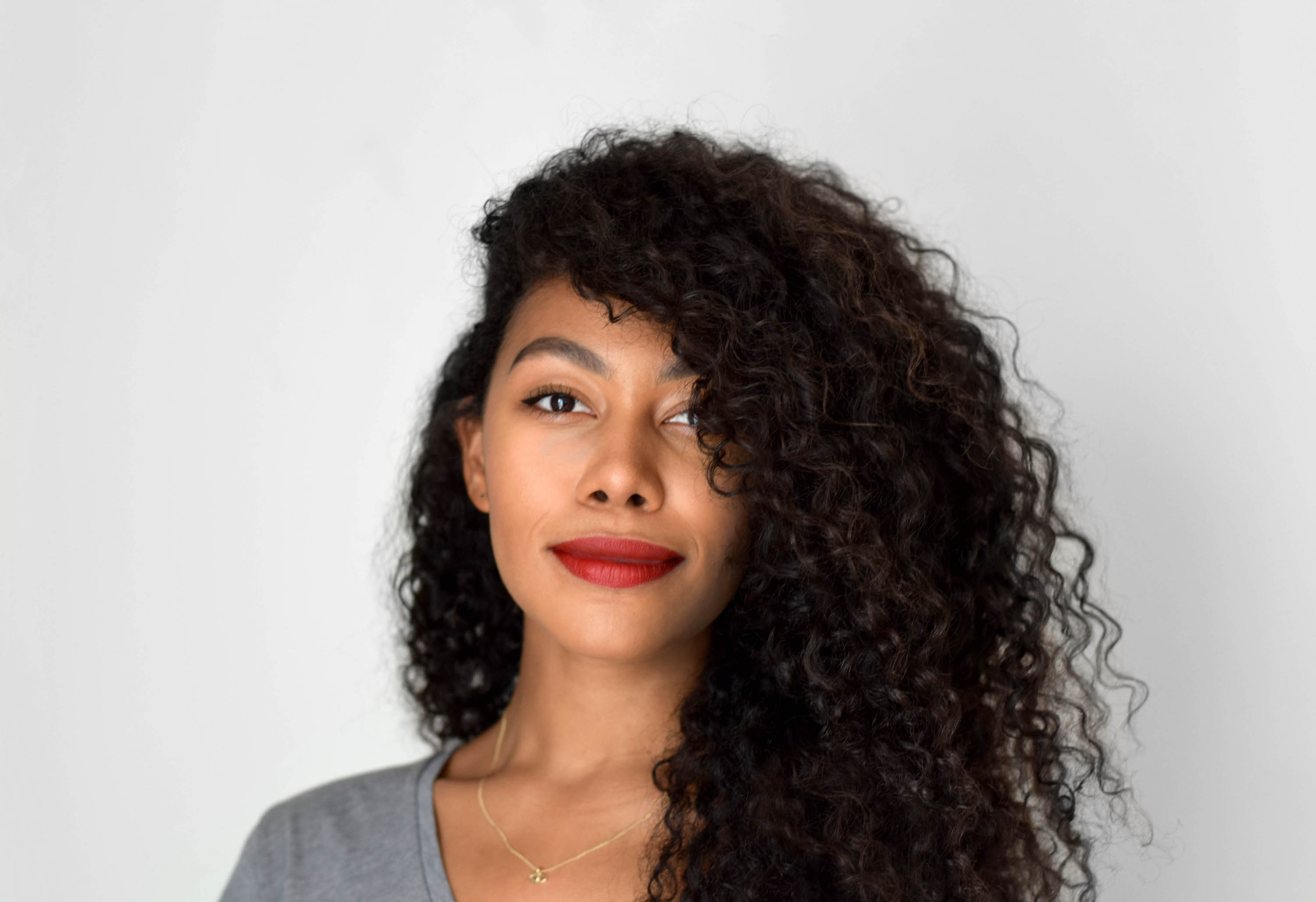 Sarah Madden is a UK-based Creative Graphic Designer. Last year, Sarah pursued her passion project and created Hello Sola, an online platform focused on female mental health and wellbeing. She humbly shares her knowledge through illustrations that she hopes will empower, inspire and encourage women to overcome mental health challenges. Connect with her via Instagram.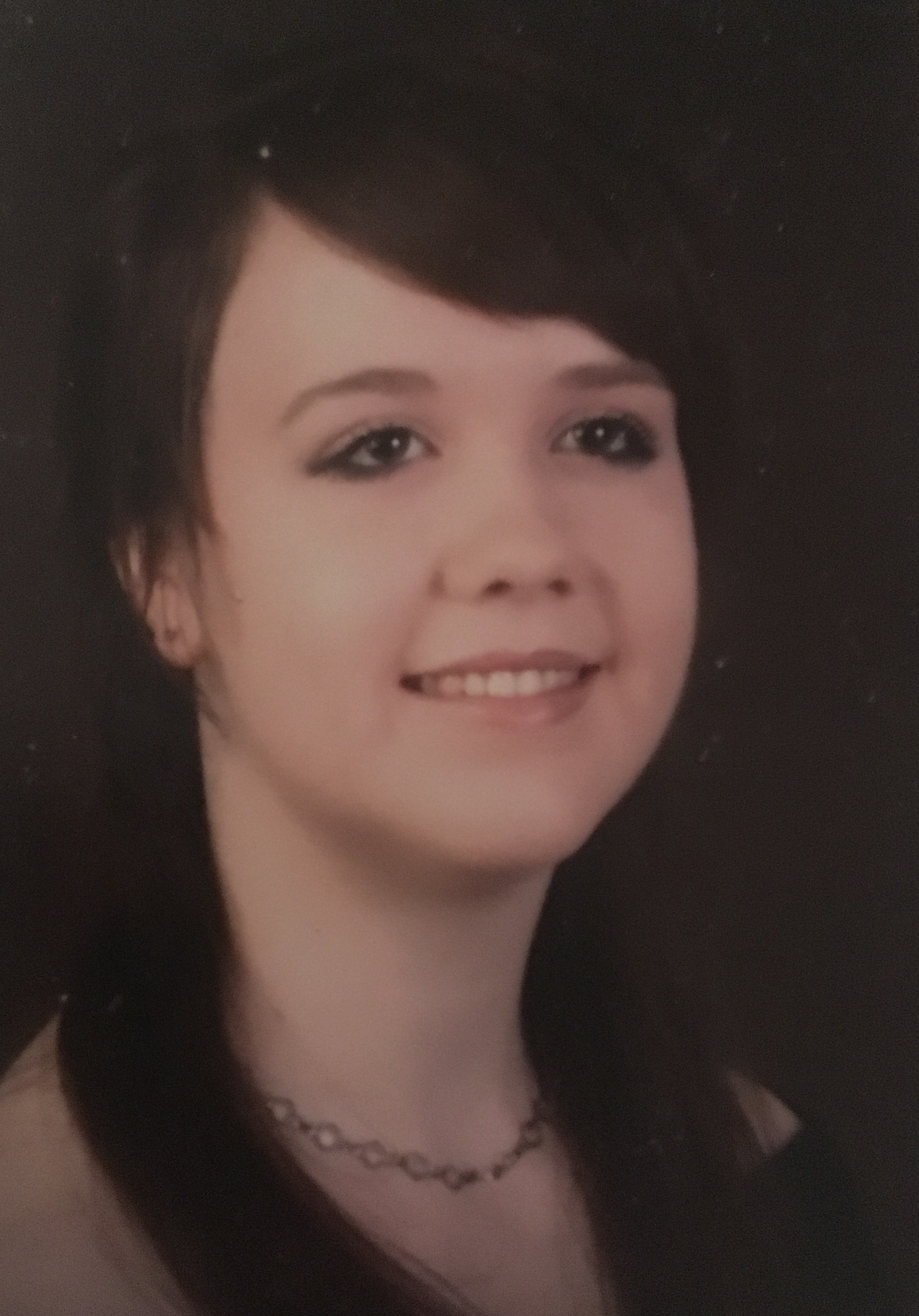 Katie Golway is an animal enthusiast who tries to see all of life through a creative lens. She hopes to use her writing to inspire and to offer comfort. She and her herd of guinea pigs can be reached on Instagram.
Gretchen Skwer was fortunate enough to turn her passion into her career. As a registered dietitian, Gretchen works one-on-one with clients, presents nutrition programs to community and corporate groups, and motivates individuals to achieve their health and wellness goals. She's also an AAAI certified personal trainer, avid exerciser and runner! Connect with her on Instagram (here, too!).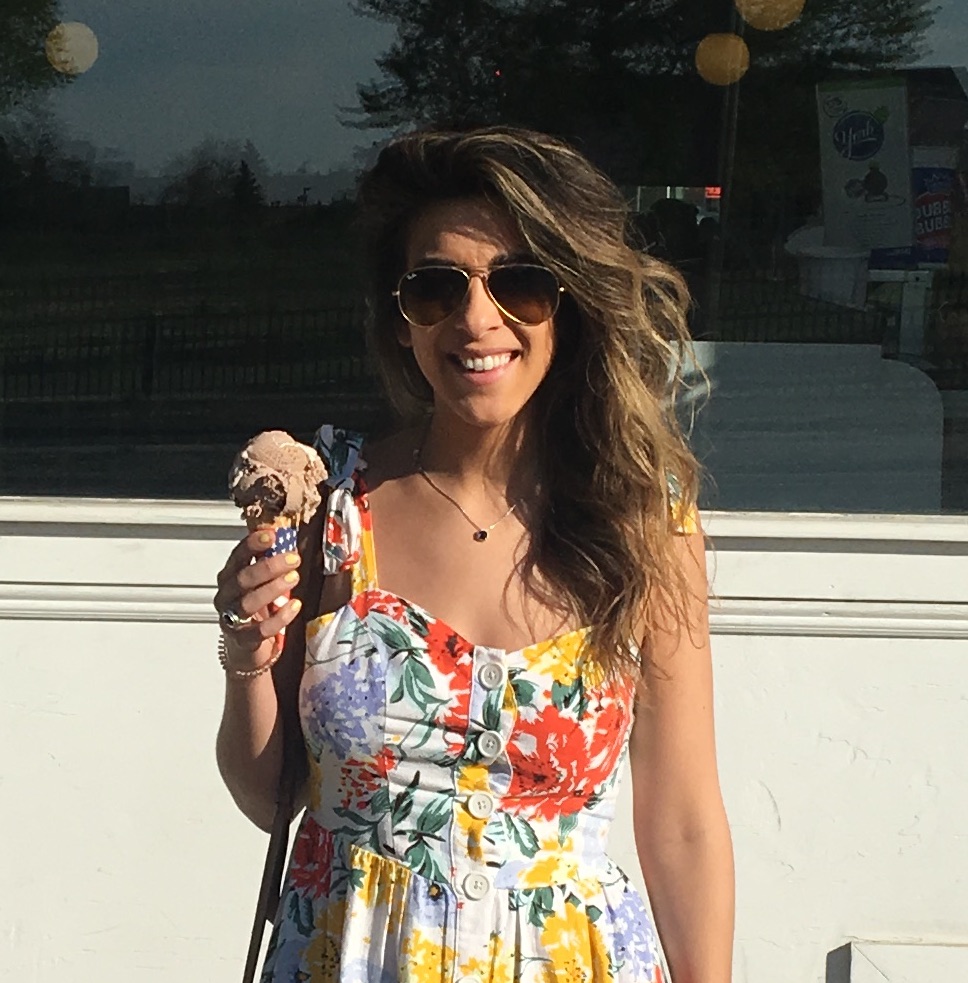 Courtney Devanna has worked in healthcare communications for nearly 7 years and is passionate about all things health and wellness. She is a dreamer, a believer and loves meeting new people. Courtney recently launched a new lifestyle blog with a focus on living well: wellandgray.com. You can also find her on Instagram.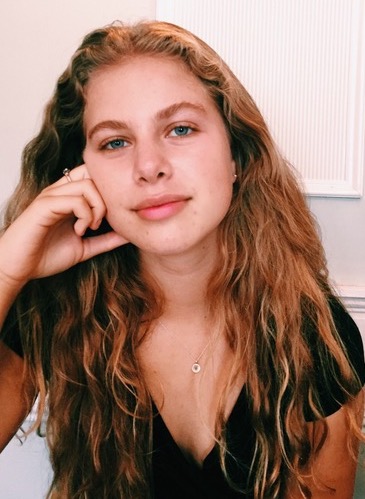 Elizabeth Heller is a recently-graduated high school student headed to UC Berkeley. Through her internship in the Prevention, Education, and Advocacy department of The Center for Community Solutions, founded @birdsbeesandbaseball to provide comprehensive sex-ed and relationship advice for teens by teens. Connect with her via @birdsbeesandbaseball or email.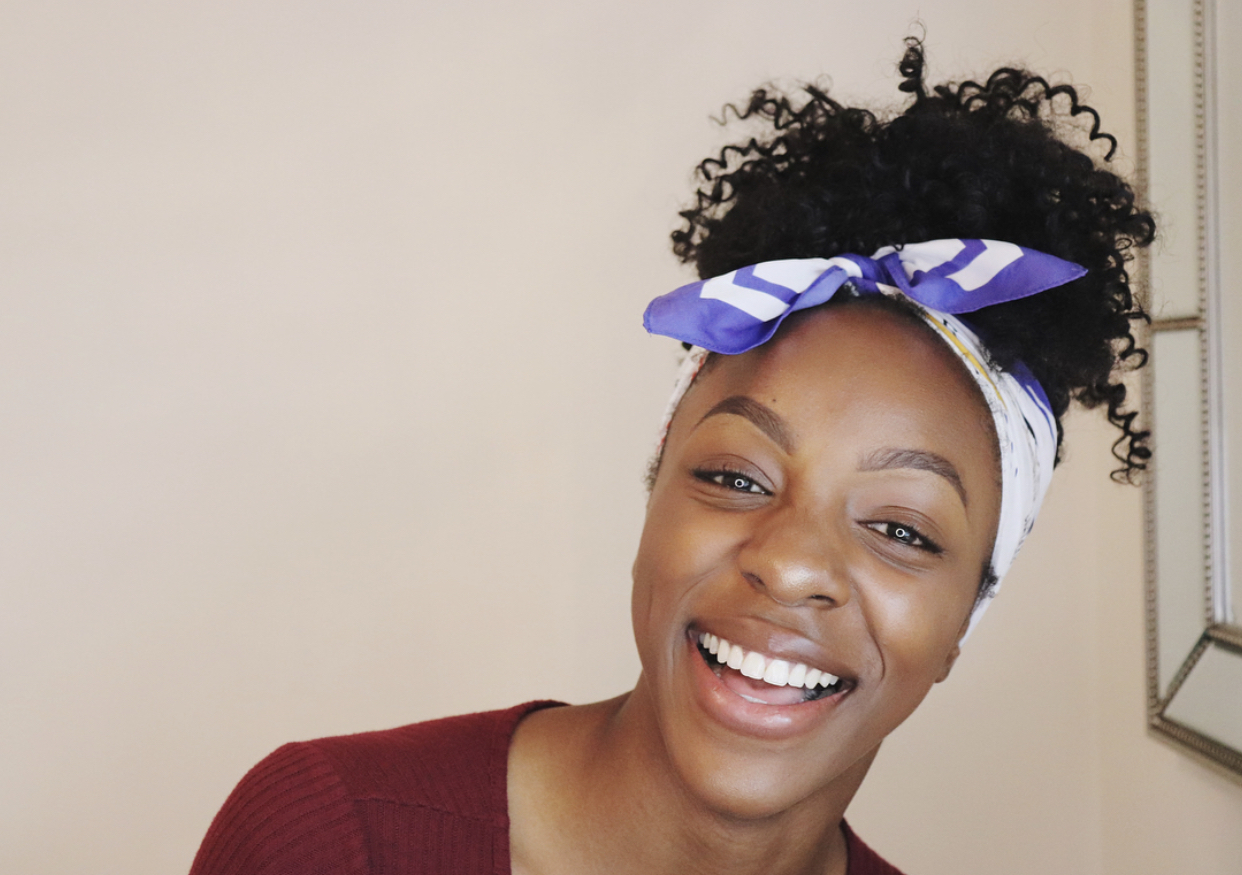 Ruqayyah Abdulrahoof (Kyyah Rahoof), is a Los Angeles-based Senior Regulatory Affairs Specialist for a pharmaceutical startup, and the founder of Career Savage, a career coaching firm. Connect with her on LinkedIn and Instagram.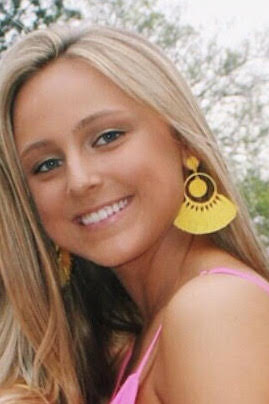 Bethesda, MD-based Mimi Muir is a rising senior at Georgetown Visitation in Washington, D.C. She plays lacrosse (for TLC in Baltimore!) and field hockey, and hopes to pursue a major and career in pre-medicine or public health/policy.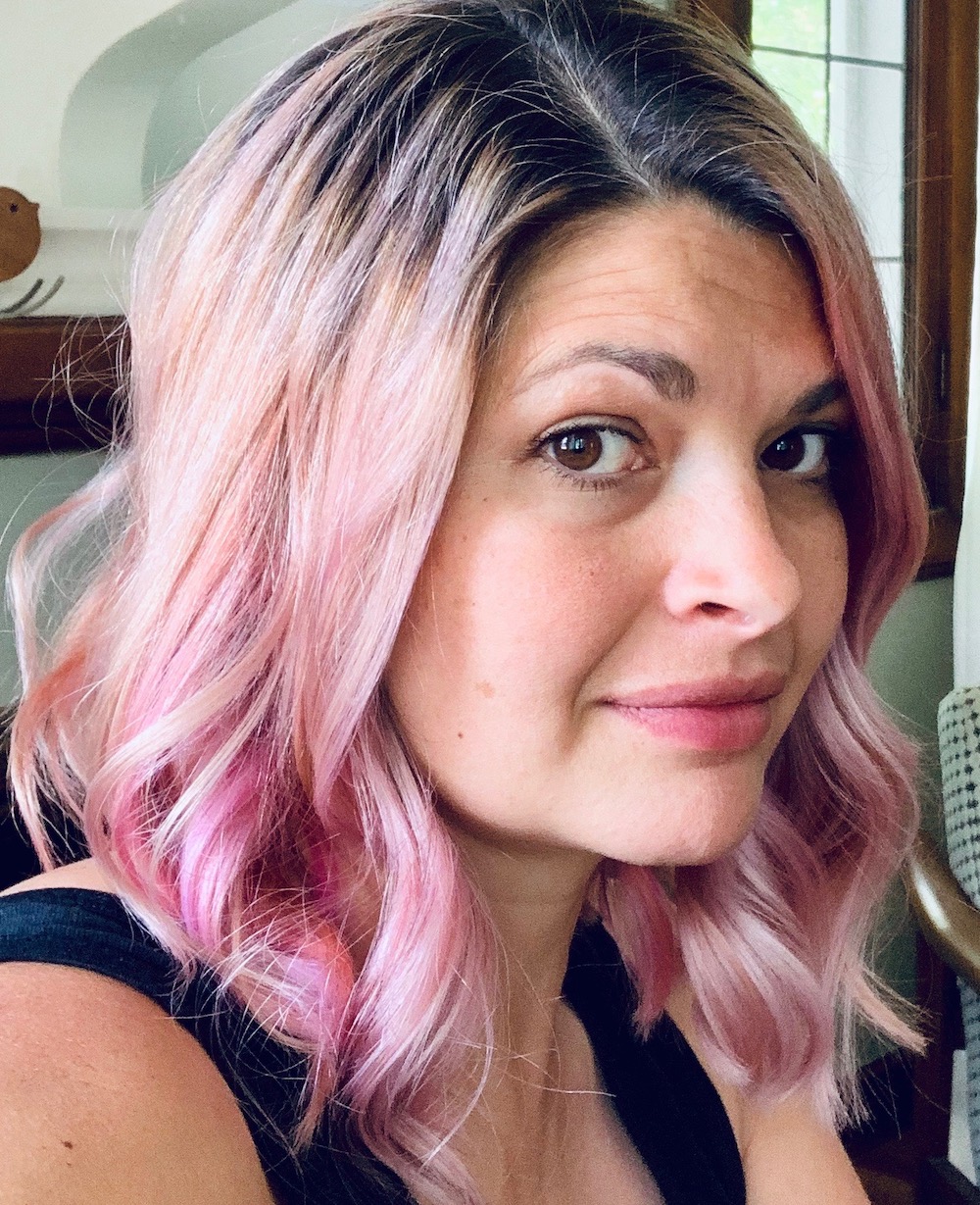 Sarah Jane McCarron is a yoga teacher, writer, and bibliophile who currently lives in Salt Lake City where she is pursuing a degree in Social Work at a snail's pace. She feels most at home in the Pacific Northwest where she did a lot of her growing up, as did her oldest kids. You can catch up with her on Instagram where you'll find some of her writing, some low-key vegan propaganda/recipes, and a million pictures of her beautiful kids.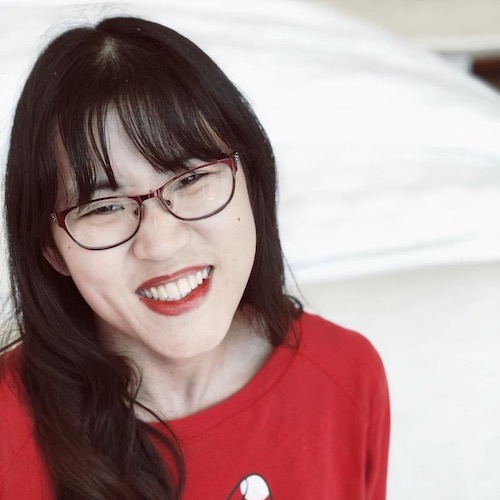 Liu Miao is finishing up her bachelor's degree in Psychology before a Post-Baccalaureate PhD program in Human Development and Family Studies at Texas Tech. When she started blogging over 4 years ago, she wanted to share tips and lessons about college, and today her writing helps students worldwide. You can connect with Liu Miao on Instagram and Facebook.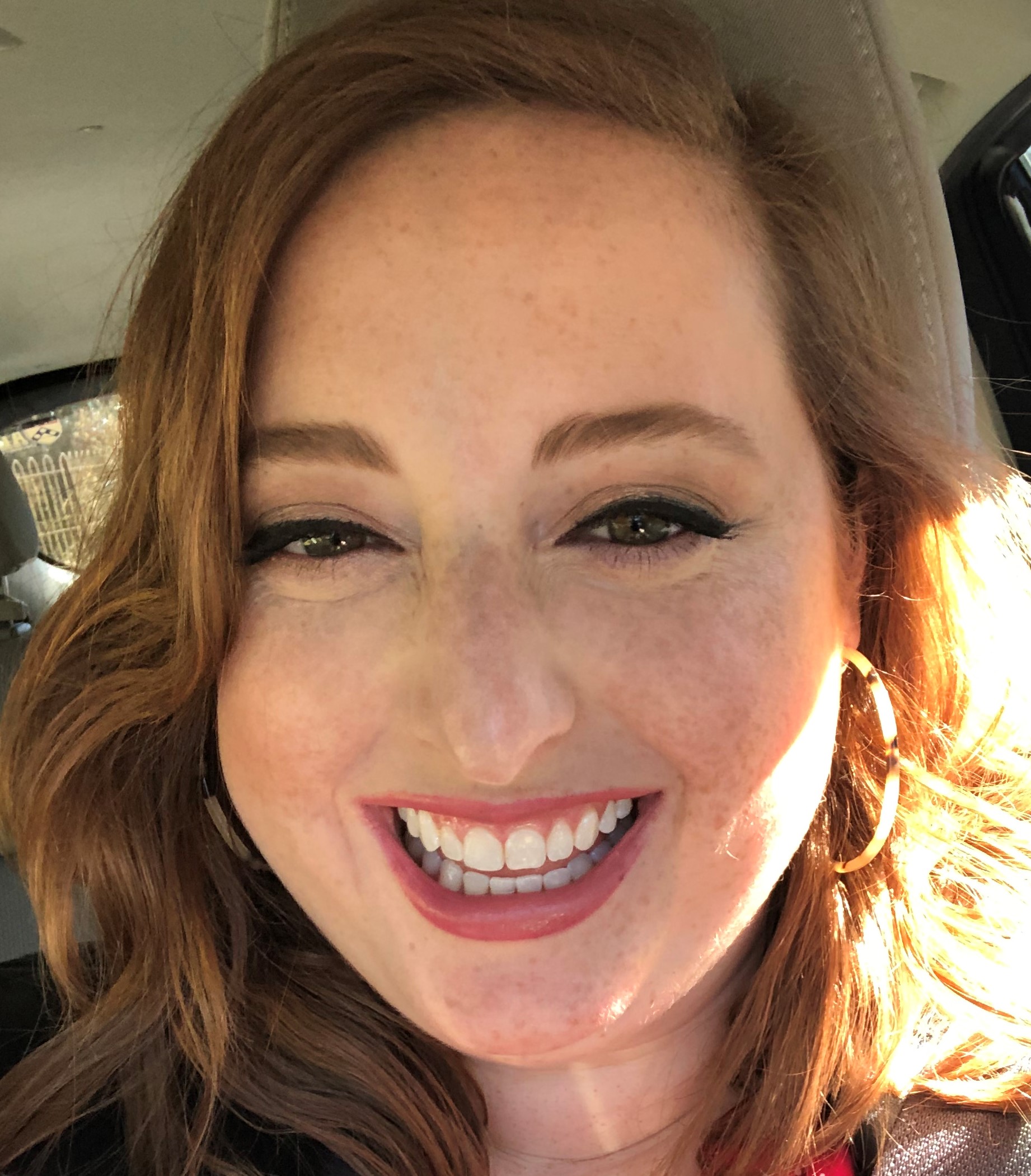 Miranda Nicole Larsen has been working as a kindergarten teacher in Philadelphia for seven years. An American University undergrad, she attended Penn GSE, earning a Master of Science in Education, with a focus on urban education. She's passionate about teacher training and curriculum development in the early elementary classroom. Connect with her on Instagram or LinkedIn.

Tiffany Marcum is a Kentucky based creative and animal lover. As a soon to be author, her career memoir examines complexities in behavioral healthcare. With nearly a decade of human service experience, she hopes to spread kindness to all and can be found posting artwork on Instagram and Facebook.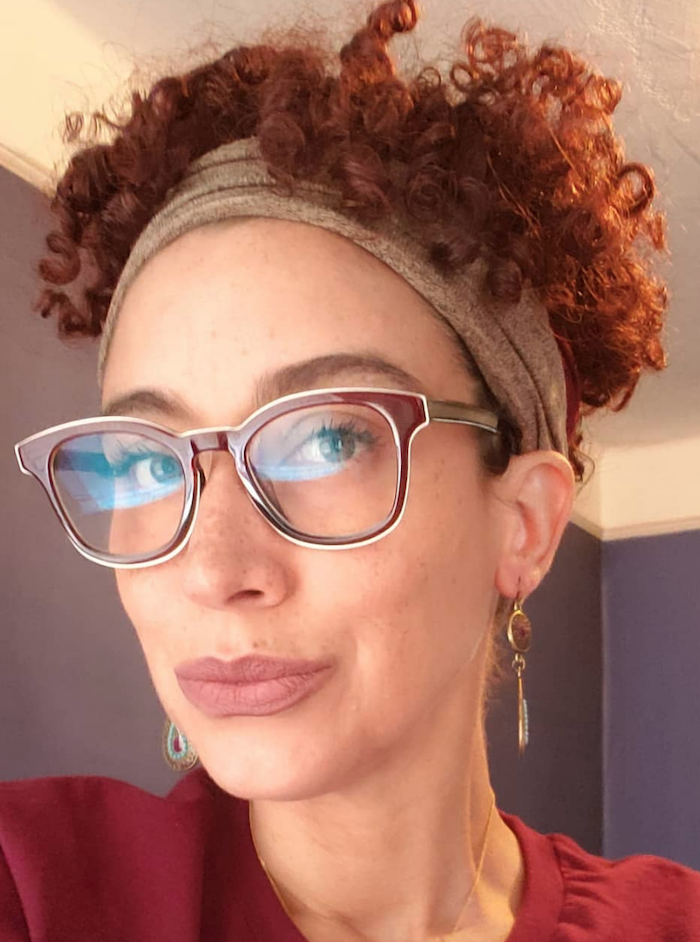 Desiree Roundtree is a freelance writer, as well as a lover of hip-hop, acoustic guitar, and a well-timed curse word. She often writes about her diagnosis with both Lupus and Fibromyalgia at The Brooklyn Times. Connect with her on LinkedIn or Instagram.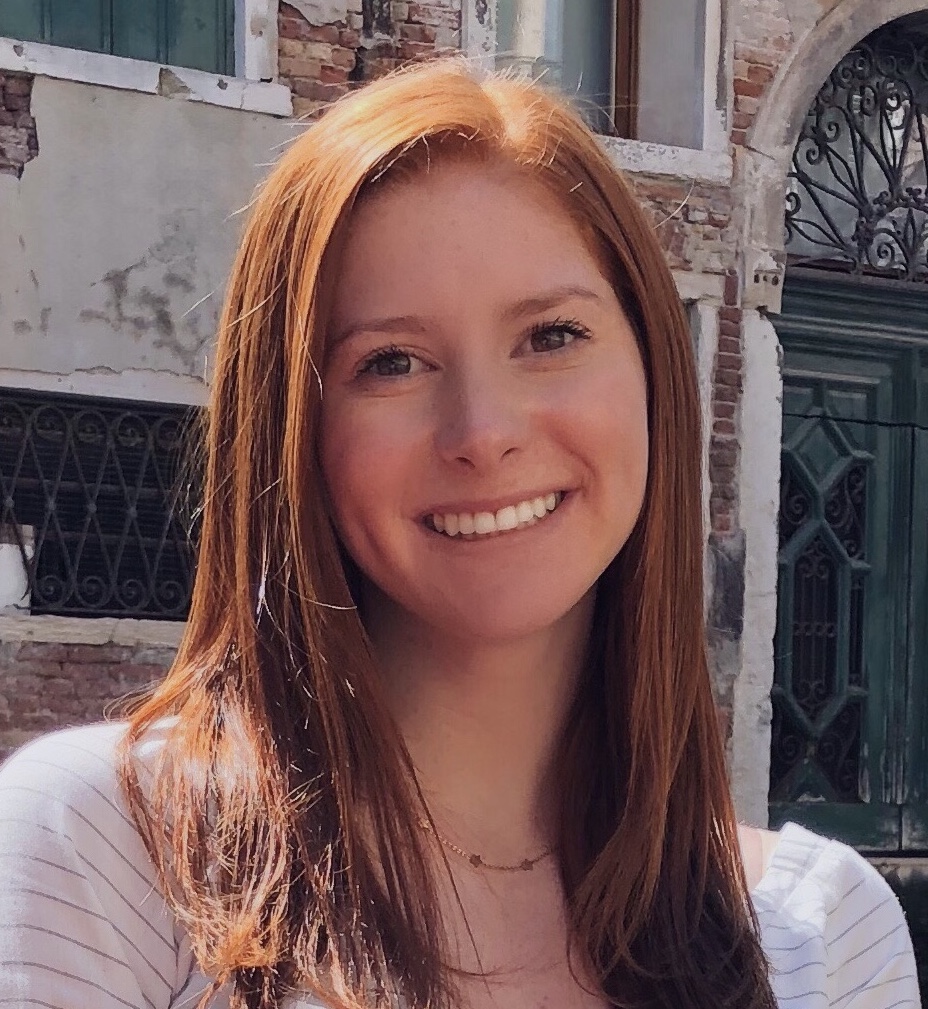 Lauren Atkin is a South Jersey native and rising second year at UVA. She's on the pre-commerce track with plans to minor in French and hopes to attend law school someday. She is a member of the Alpha Phi fraternity and Virginia Ambassadors. Connect with her on Instagram.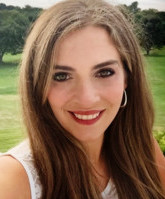 Lauren Mahncke is a writer, educational professional, part-time philosopher, and nature enthusiast. She recently obtained her Master's from Columbia University. Her passions include inspiring women and girls to be their truest selves and befriending other people's dogs. Connect with her on LinkedIn or Instagram.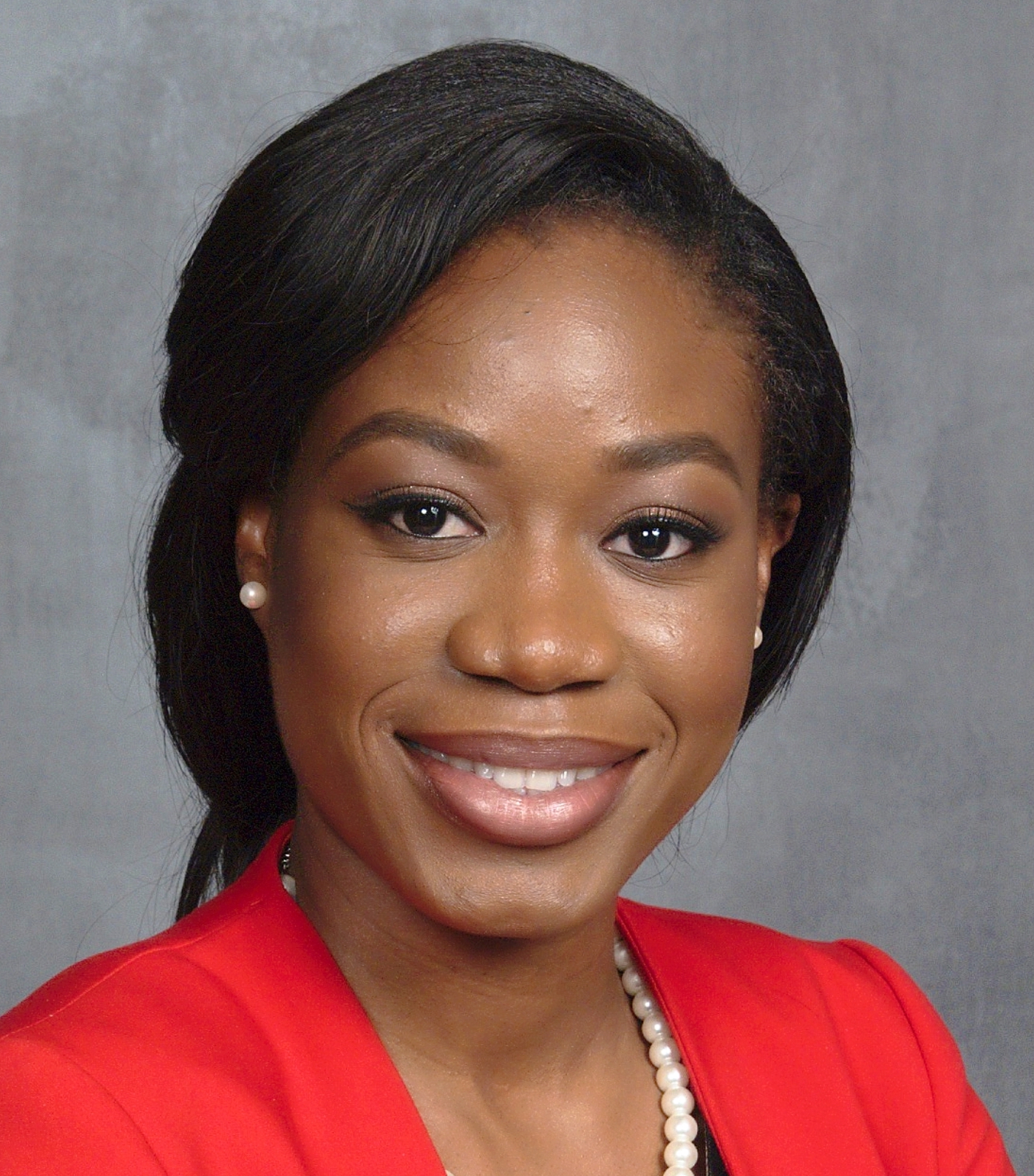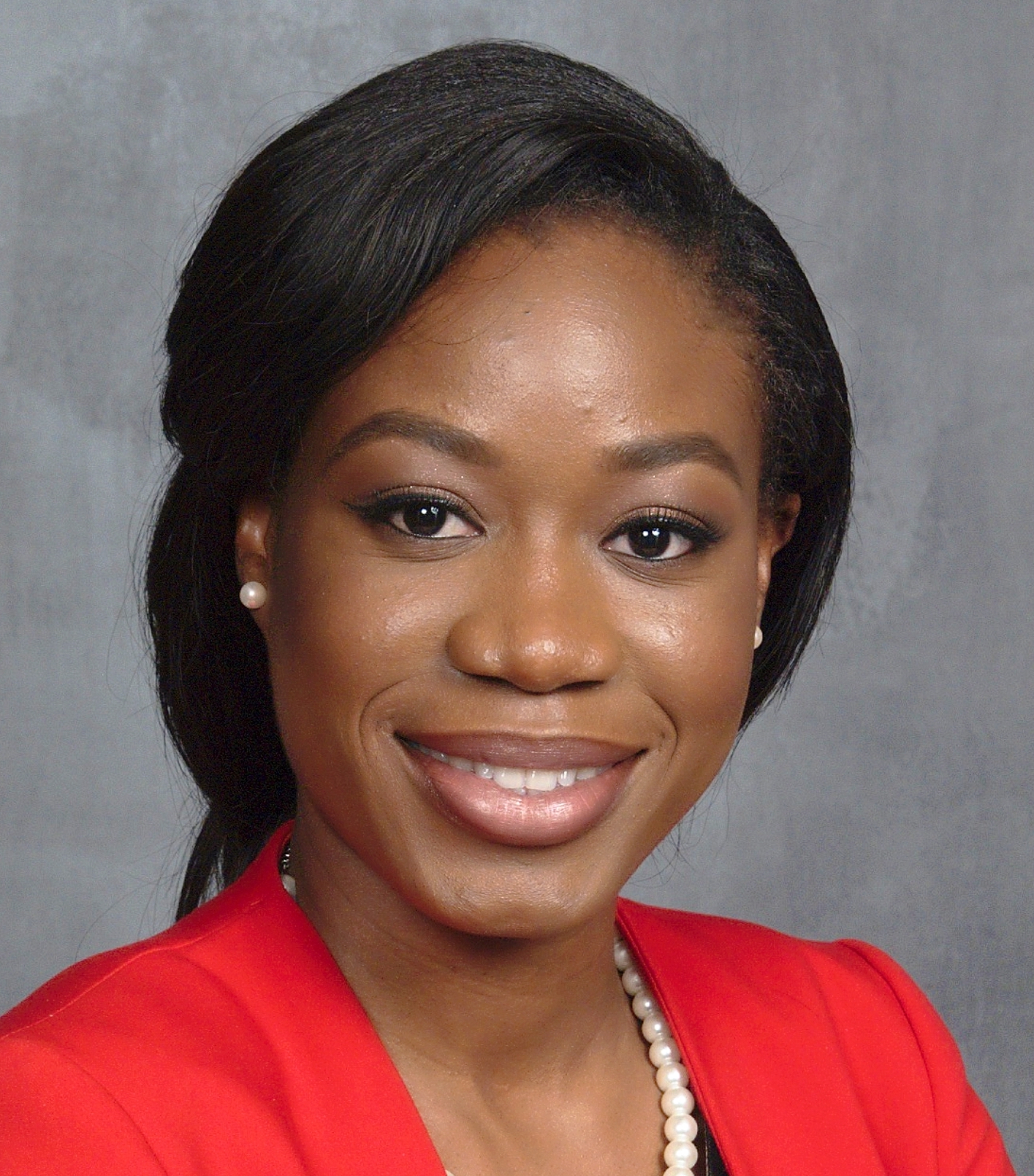 Chisom Eyesan is an Analyst with a leading data analytics company in the UK and the founder of Young Inspired & Professional (YIP), an initiative focused on helping recent graduates and students prepare adequately for the 21st-century world of work as well as the school to work-life transition. You can connect with her on Instagram and Pinterest.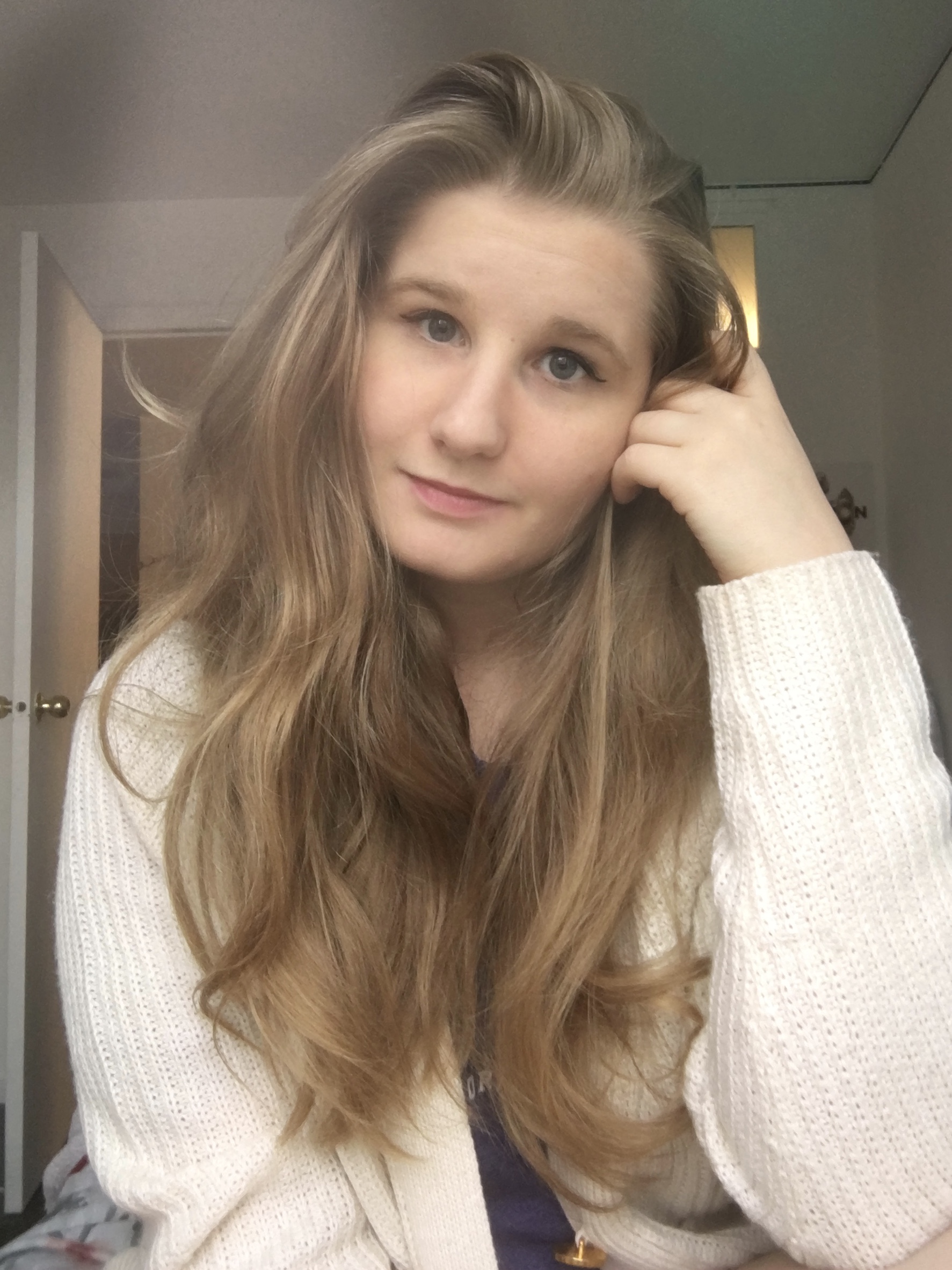 Alison Hamilton is a Manhattan-based educator and grad student at NYU. When she's not studying, she's music directing, applying for internships, and freelancing as a writer and book reviewer. Her current job is at kindness.org, where she builds and evaluates social-emotional curriculum for NYC public schools. You can connect with her on Instagram and LinkedIn.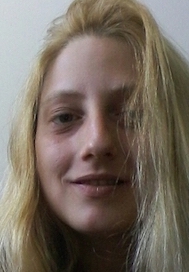 Vivian has been a writer for as long as she can remember, and is currently working on a novel about the beauty of sadness and of hope. She graduated from SUNY Purchase and is now in a graduate program for composition. Connect with her on LinkedIn.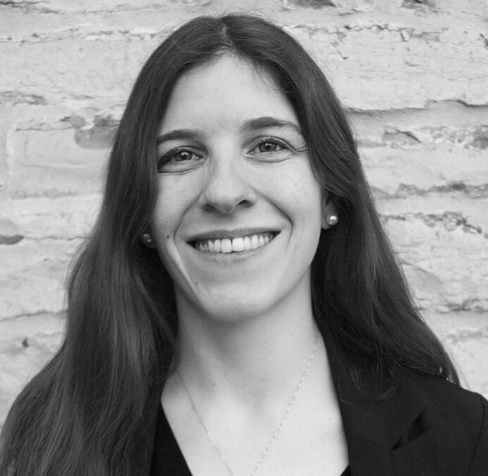 Donna Hughes is the founder of Launch Negotiation, a leading provider of negotiation training. She is an award-winning negotiator who is passionate about empowering women to embrace negotiation. Equipped with a decade of interdisciplinary experience across Europe and N. America, Donna inspires with her energizing approach to negotiation.