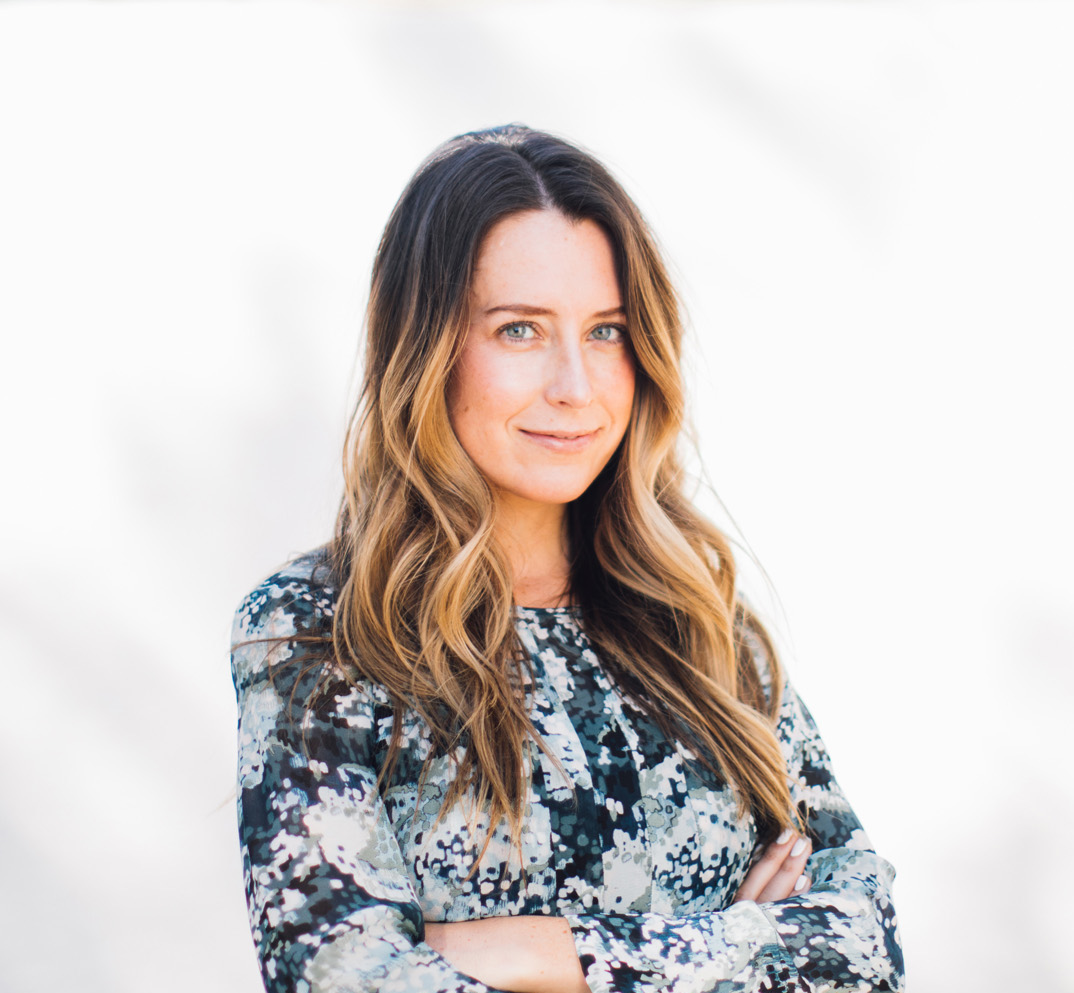 Dr. Brittany Maschal began her professional career working in admissions and student services at some of the nation's most prestigious colleges and universities, including Princeton, Johns Hopkins, and the University of Pennsylvania. A dedicated educator and counselor, Brittany founded Brittany Maschal Consulting (BMC) in 2012, where she guides students (and their parents!) through the college search and application process, as well as works with applicants applying to graduate school. As a natural extension of this work, she began helping her students translate their experiences in both high school and college into language that most resonates with employers, as well as guiding them to think deeply about not only the type of job they want but whom they want to be in the future.
Brittany's expertise stems from her talents as a storyteller, researcher, and networker—skills she helps her clients develop that prove beneficial far beyond their careers. In 2019, she also began offering her early career coaching services through Strategy Girl. Throughout her almost fifteen years in the education sector, she has seen first-hand the transformational power of best fit colleges, majors, internships, and jobs, and she feels honored to have supported hundreds of people on successful journeys toward them all. 
Brittany is a member of the Professional Association of Resume Writers and Career Coaches.