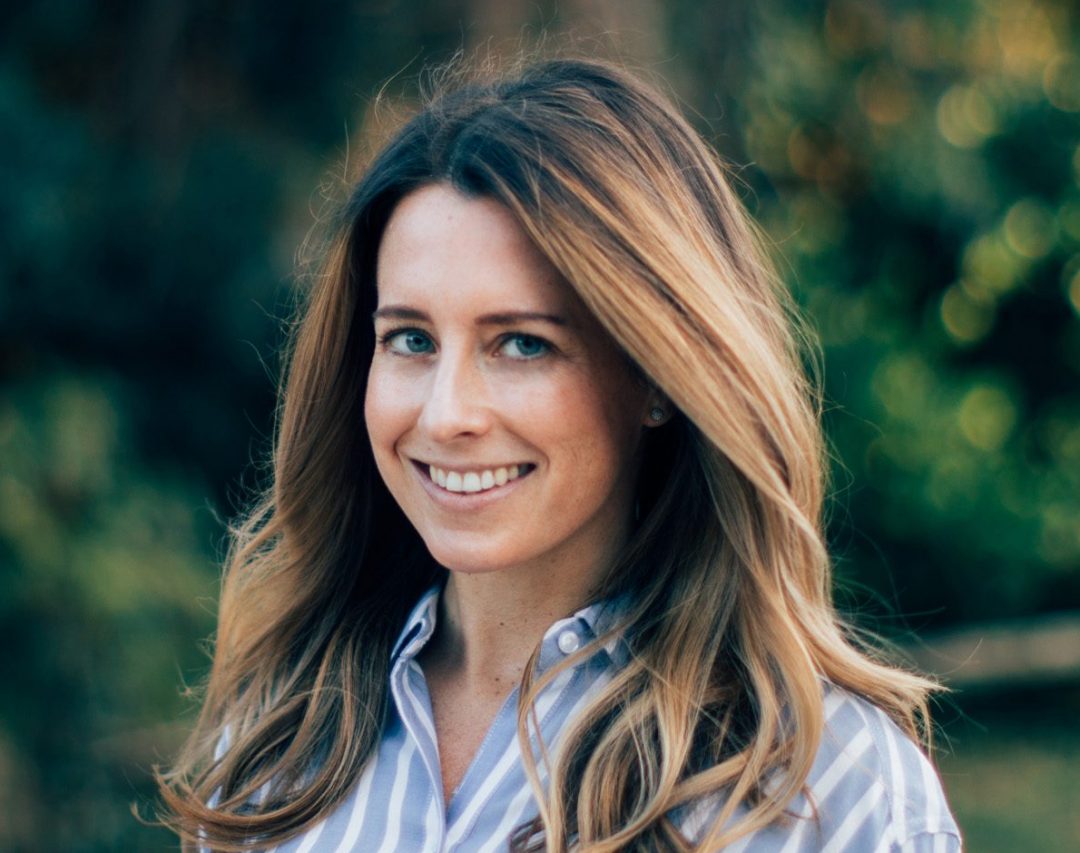 Dr. Brittany Maschal is the founder of Brittany Maschal Consulting, an educational consulting firm specializing in college and graduate school admissions, as well as early career planning. She's also an Expert Coach at Fortuna Admissions, a boutique MBA consulting firm. And last, but certainly not least, she's the Founder of Strategy Girl—which just might be her dream role. Connect with her on LinkedIn and Instagram.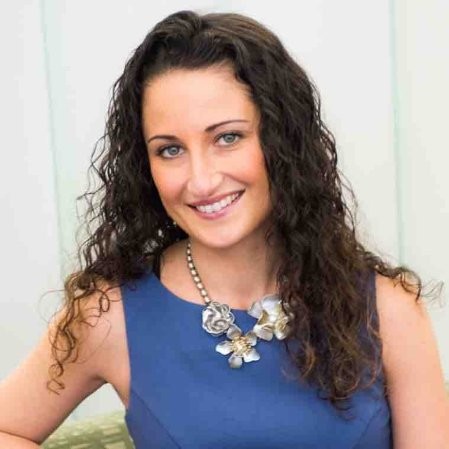 Dr. Delvina Miremadi-Baldino is the founder and Chief Resilience Officer of Realize Your Resilience, a company dedicated to helping individuals, groups, and organizations build upon their strengths and foster resilience so they can grow, succeed and thrive. She is also the Director of Research and Program Development at Life Advantages, LLC. Connect with her on LinkedIn and Instagram.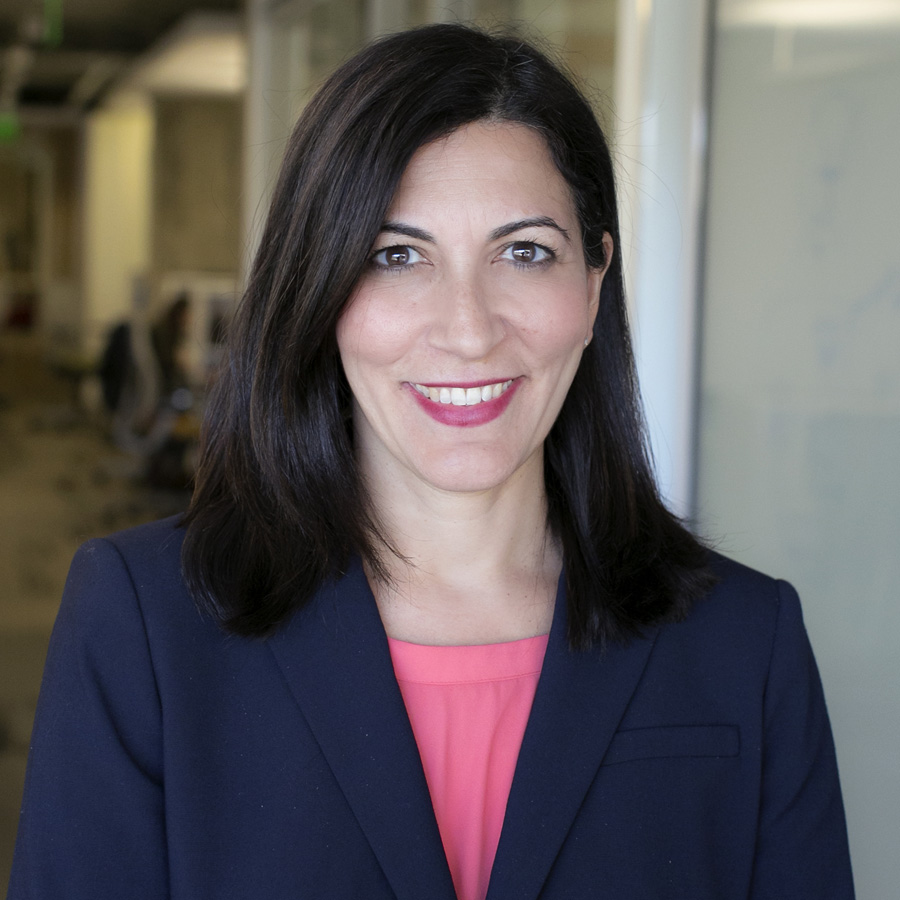 Gopika Spaenle works at Georgetown University's McDonough School of Business as an MBA career coach and industry practice leader working with employers. Prior, she led account management for the Education Advisory Board and served for 8 years in a global marketing role at INSEAD in Singapore. She has also worked in marketing and sales in the healthcare industry. Connect with her on LinkedIn.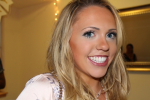 Erin Mullaney is a junior at Providence College majoring in Psychology and minoring in Business Innovations. She studied abroad in Florence where she completed a social media internship at a wedding planning company in Tuscany. When her role expanded to writing for the company's blog and curating posts to submit to other websites, she discovered her dream role is a social media/PR position. Connect with her on LinkedIn and Instagram.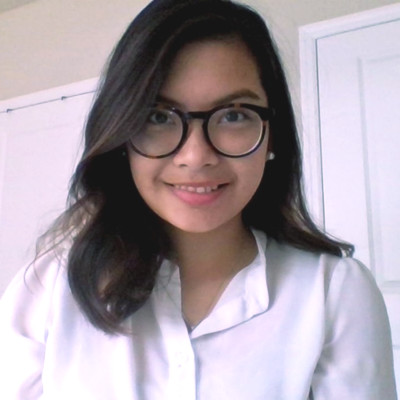 Kirstie Simeon is a freelance writer, story-teller, rescue dog mom, and mindfulness enthusiast. She believes that practicing mindfulness can lead to more sound relationships, overall wellness, and financial freedom. Connect with her on LinkedIn.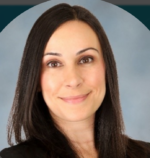 Roya Vasseghi is Washington, DC-area based lawyer, momma, and career enthusiast. Along with her best friend, Tiffany, she is also a blogger at deprioritize.com. You can connect with her on LinkedIn and Instagram.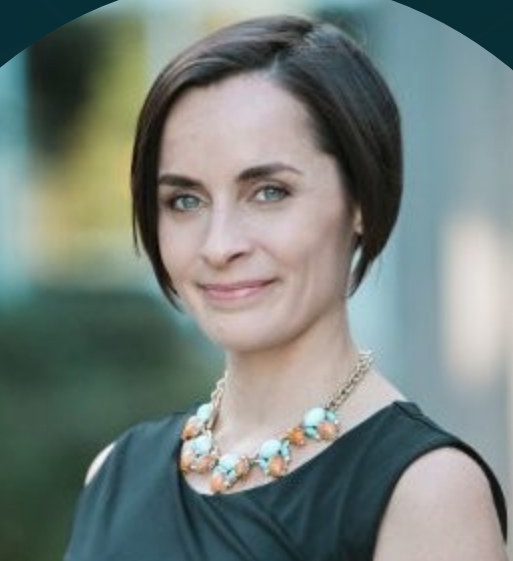 Tiffany Emery is a Portland, OR-based business manager, dog mom, and career enthusiast. Along with her best friend, Roya, she is also a blogger at deprioritize.com. You can connect with her on LinkedIn and Instagram.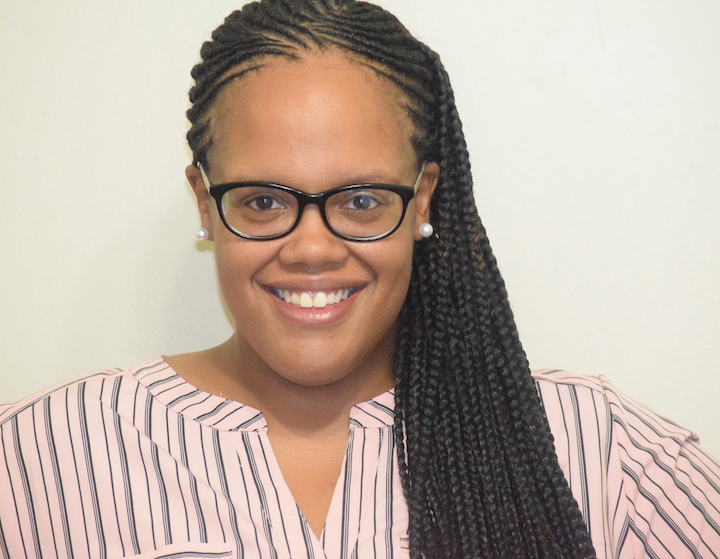 Coretta Rae is the founder and Program Director of 2BNurtured, a program created to raise awareness about maternal mental health in women of color, as well as an aspiring life coach. She is passionate about social justice, serving her community, and helping others discover their fullest potential. Connect with her on LinkedIn and Instagram.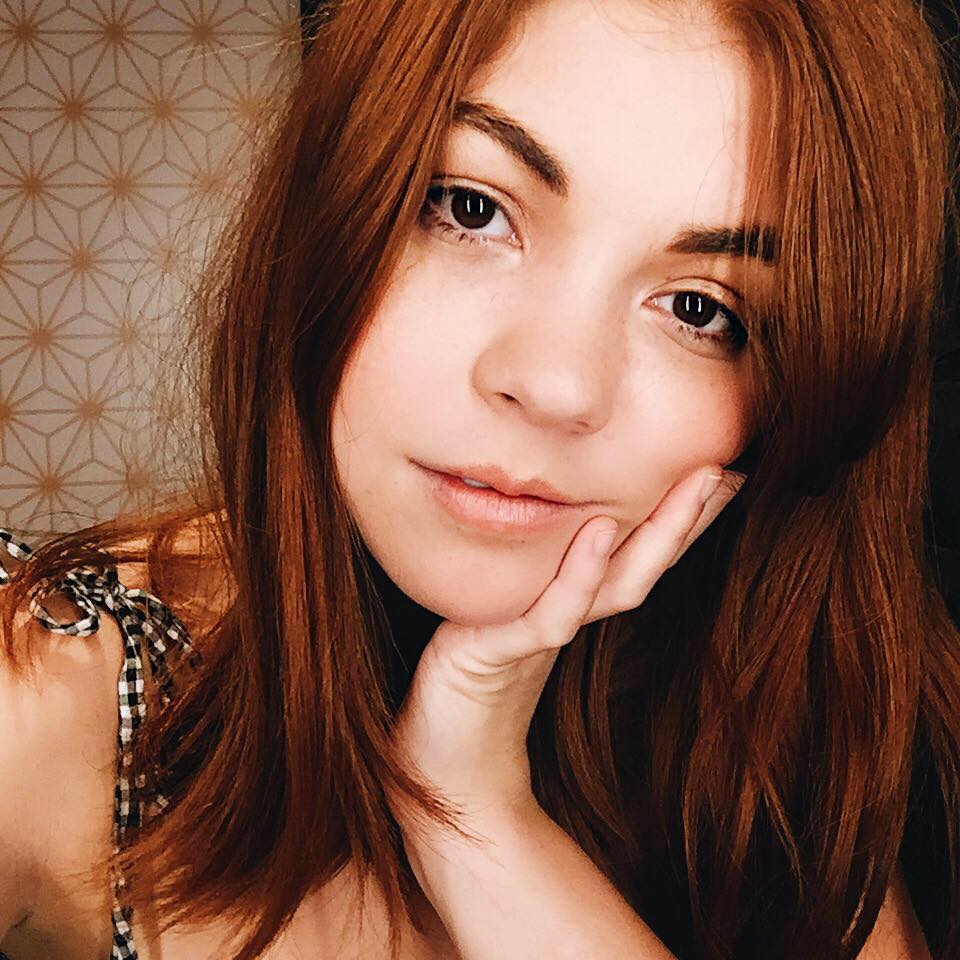 Amanda Smith is a Brooklyn-based freelance social media manager and writer with a passion for sustainability, fashion, and connection. Amanda's candid approach to blogging has allowed her to create many authentic friendships and she hopes to continue to learn more about herself and the world around her as she writes. Connect with her on LinkedIn and Instagram.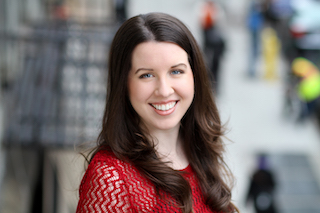 Christine Caccipuoti is the Assistant Producer of the long-running podcast Footnoting History. Her writing has been featured in The Honest Actors' Blog, History is Now, and The First Line, and she is a card-carrying member of both SAG-AFTRA and AEA. Connect with her through LinkedIn, ChristineCaccipuoti.com, and Twitter.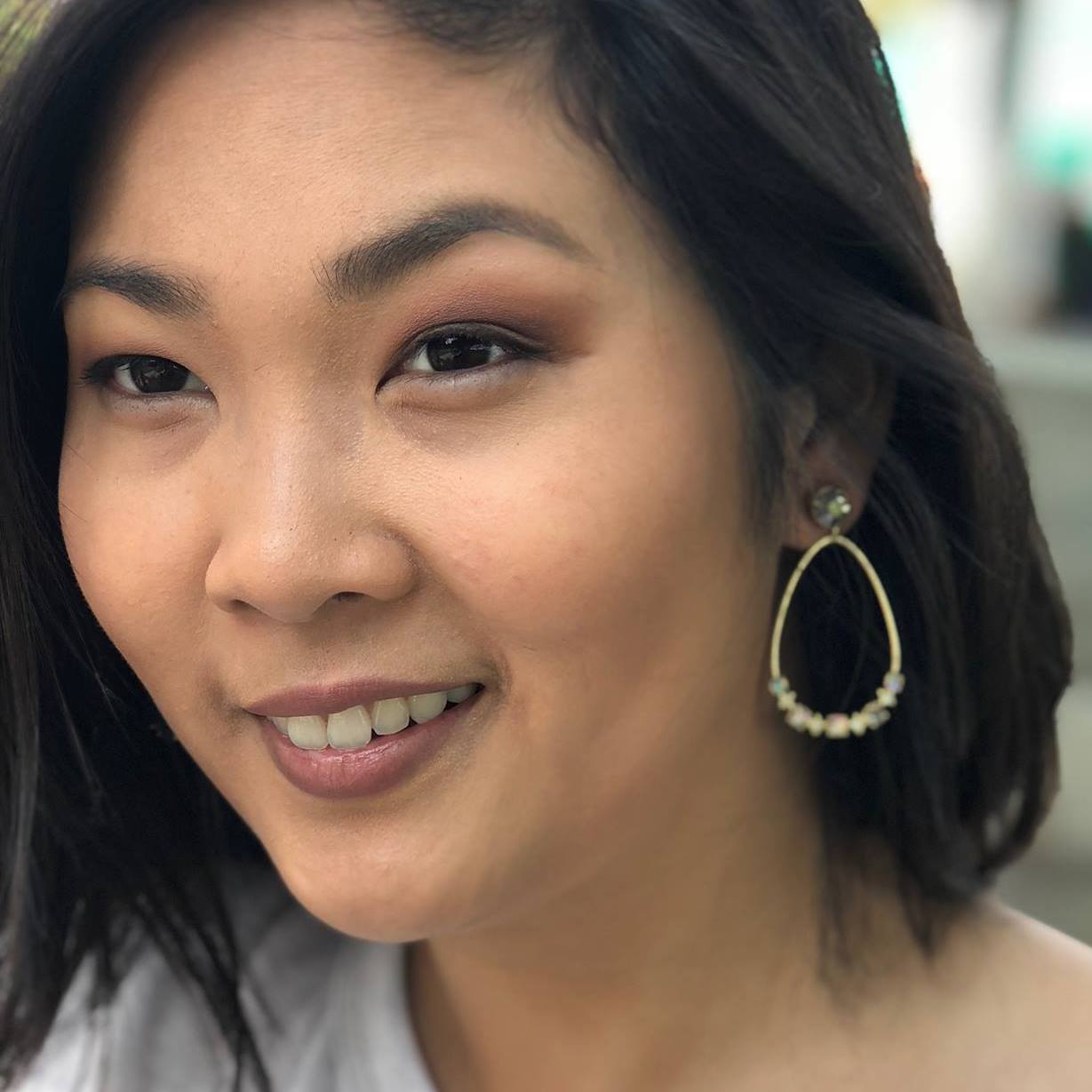 Mega Sugianto is a storyteller and marketer. Her career began in television news reporting covering shootings, legislation, and protests (among other things). Now, she manages her own business, MEGA, creating marketing solutions for business owners. Mega grew up in Indonesia and has 3 dogs: Simon, Charlie & Fluffy. Connect with her on IG | Twitter | Facebook | LinkedIn.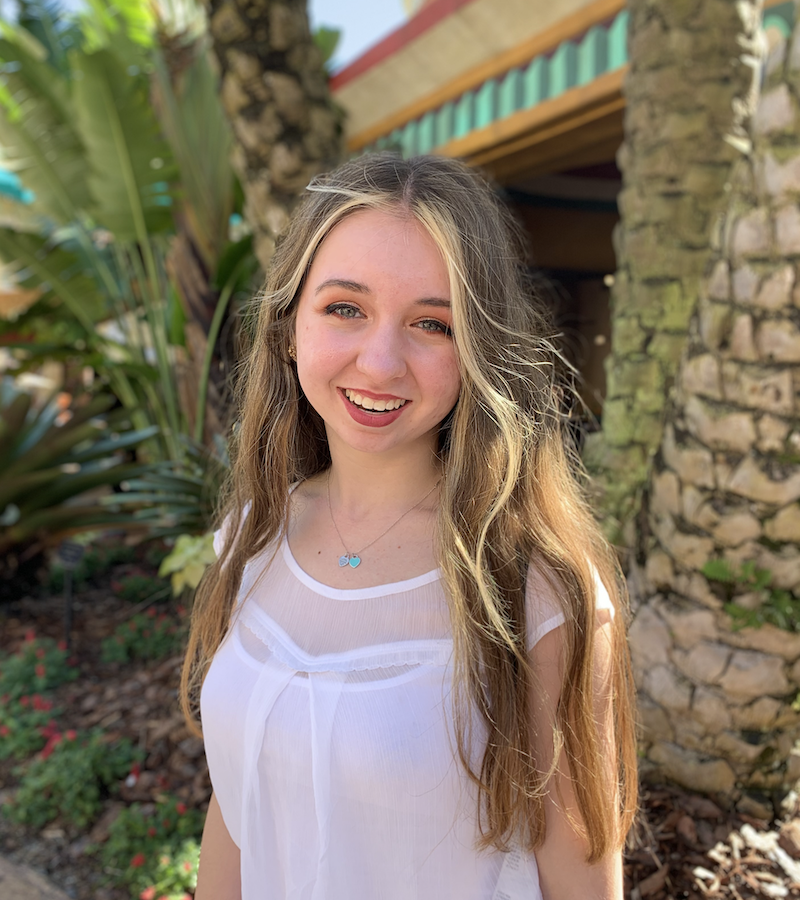 Toni Marie is a rising college freshman who runs her own blog, Pink Days Blog, and YouTube channel, Terrifically Toni. When not in school, she spends most of her time dancing or blogging, and she plans to major in Communications in college. Connect with her on the channels above or Instagram.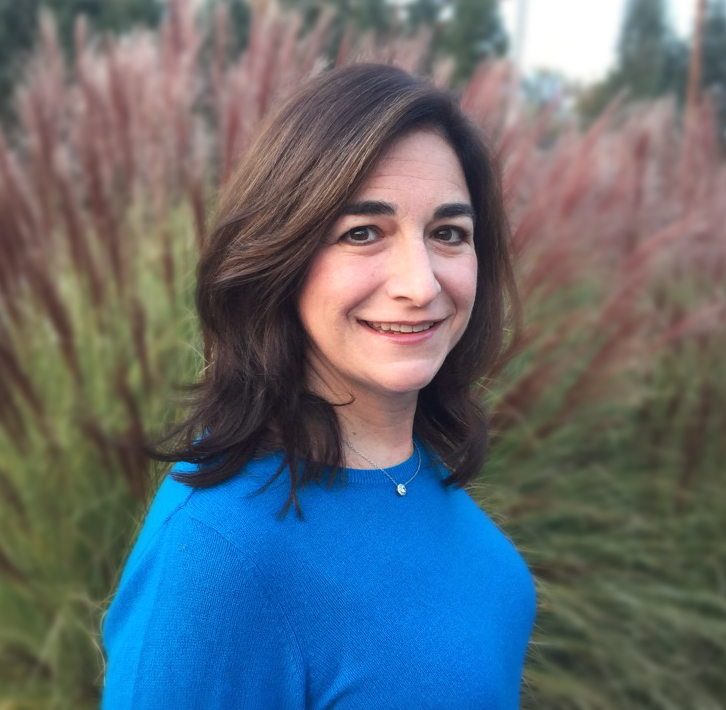 From her long tenure in university administration and admissions (in leadership roles in undergraduate admissions at Penn and the Wharton School), Judith Silverman Hodara became deeply interested in supporting women in times of academic and professional transition. Judith is a co-founder and Director at Fortuna Admissions and an active community leader in Central Pennsylvania. Connect with her on LinkedIn.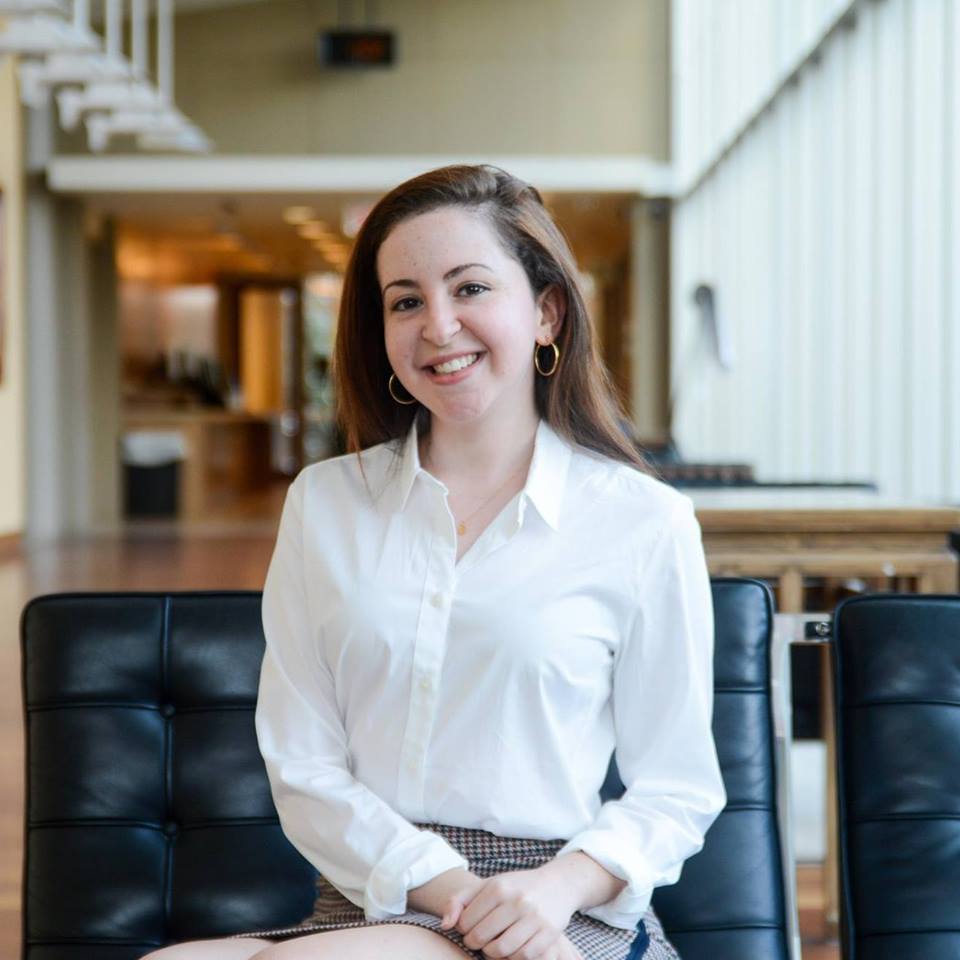 Jessie Rubini is a recent Tulane grad living and working in New Orleans. She enjoys writing, comedy, and eating all the delicious food the crescent city has to offer. She has experience in non-profit work, fundraising, and community organizing. She hopes to attend law school, and eventually practice civil rights/family law/general practice of sticking it to the man. You can connect with her on LinkedIn or Instagram.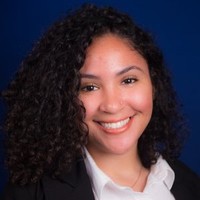 Clarissa Blanco is the founder of The Confessions of an Empath. She holds a BS in Kinesiology & Health Sciences with a concentration in Public Health and is currently a Reproductive Health Specialist at Harlem Children's Zone and a Recovery Coach in Training at The PILLARS, Inc. Connect with her on Instagram and Twitter.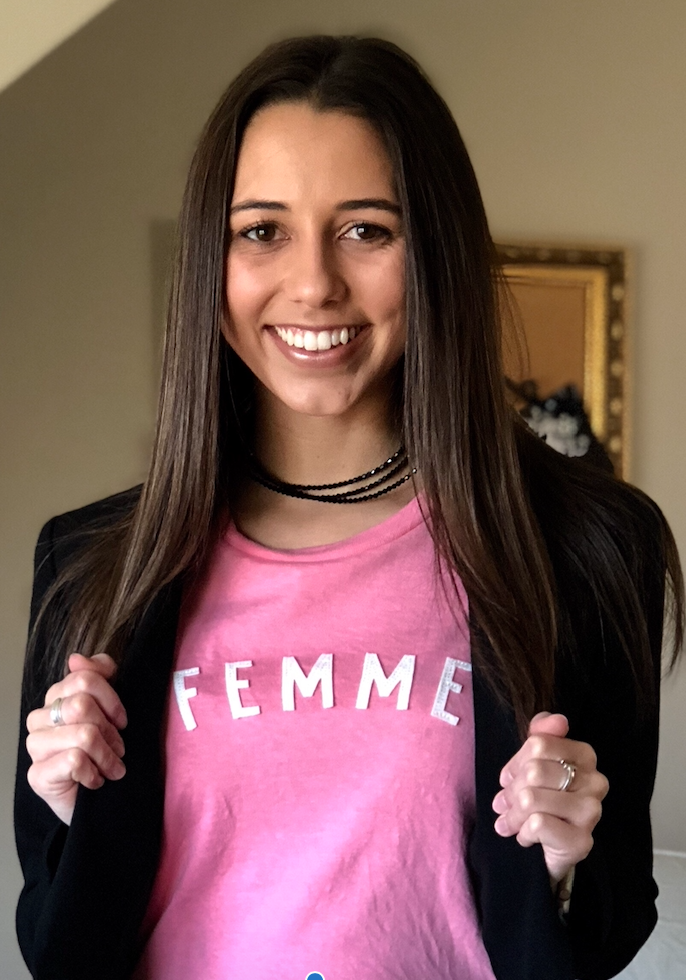 Chicago-based Jordan DeTar is the founder and chief writer of The Feminequity Factor, "a girl's guide to owning her life," which focuses on embracing femininity and revolutionizing what it means to be a young, successful woman in today's world. Jordan's also a business analyst at Deloitte and has a bachelor's degree from Vanderbilt University. Connect with her on LinkedIn and Instagram.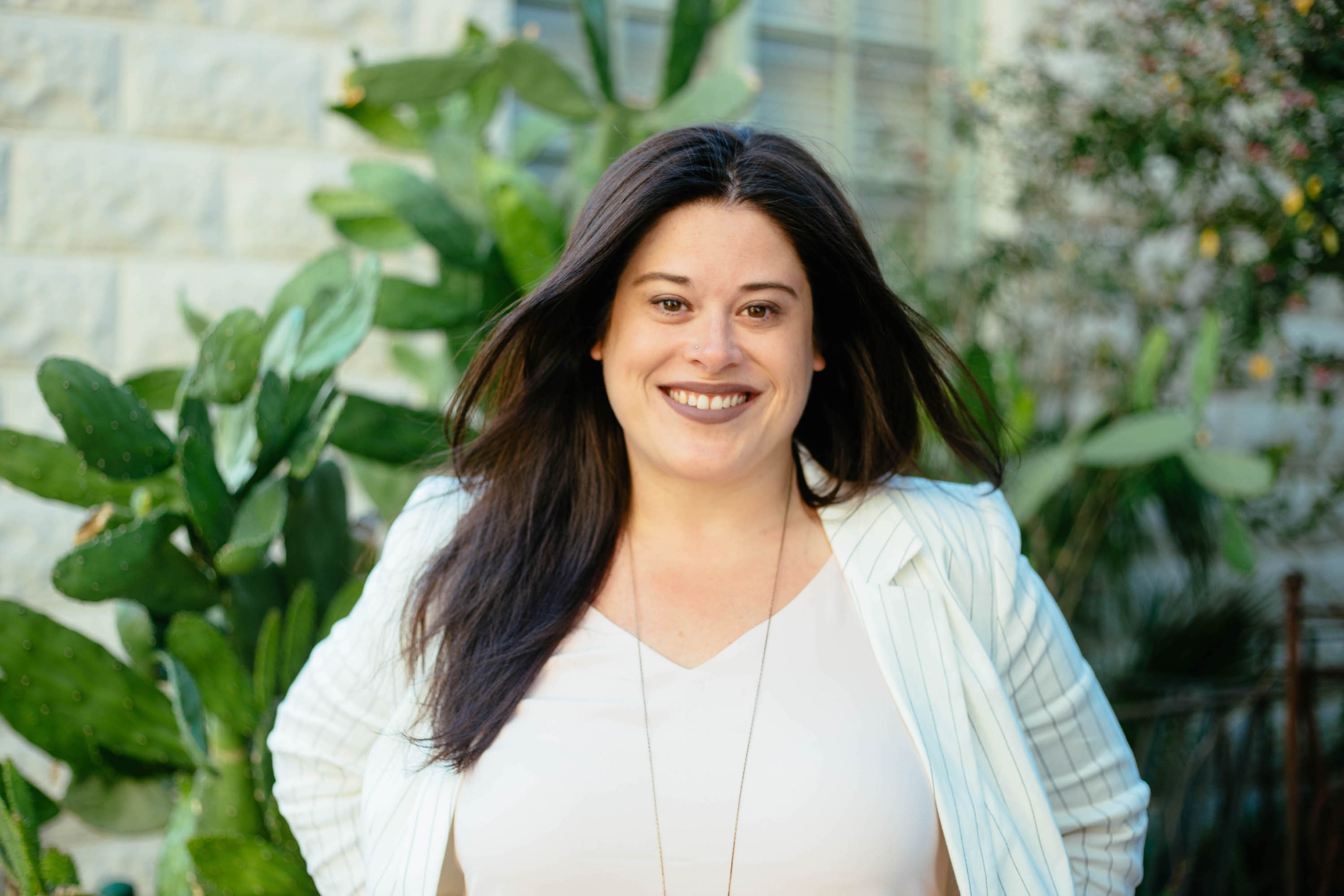 A researcher and strategist, Leah Hacker works with brands to identify what's next in the market and helps them scale strategically. She's had the privilege of working with brands across industries leading research and strategic initiatives that brought new products to market, scaled businesses, and created a new way of thinking about innovation. Connect with her on LinkedIn, Instagram, and Twitter.